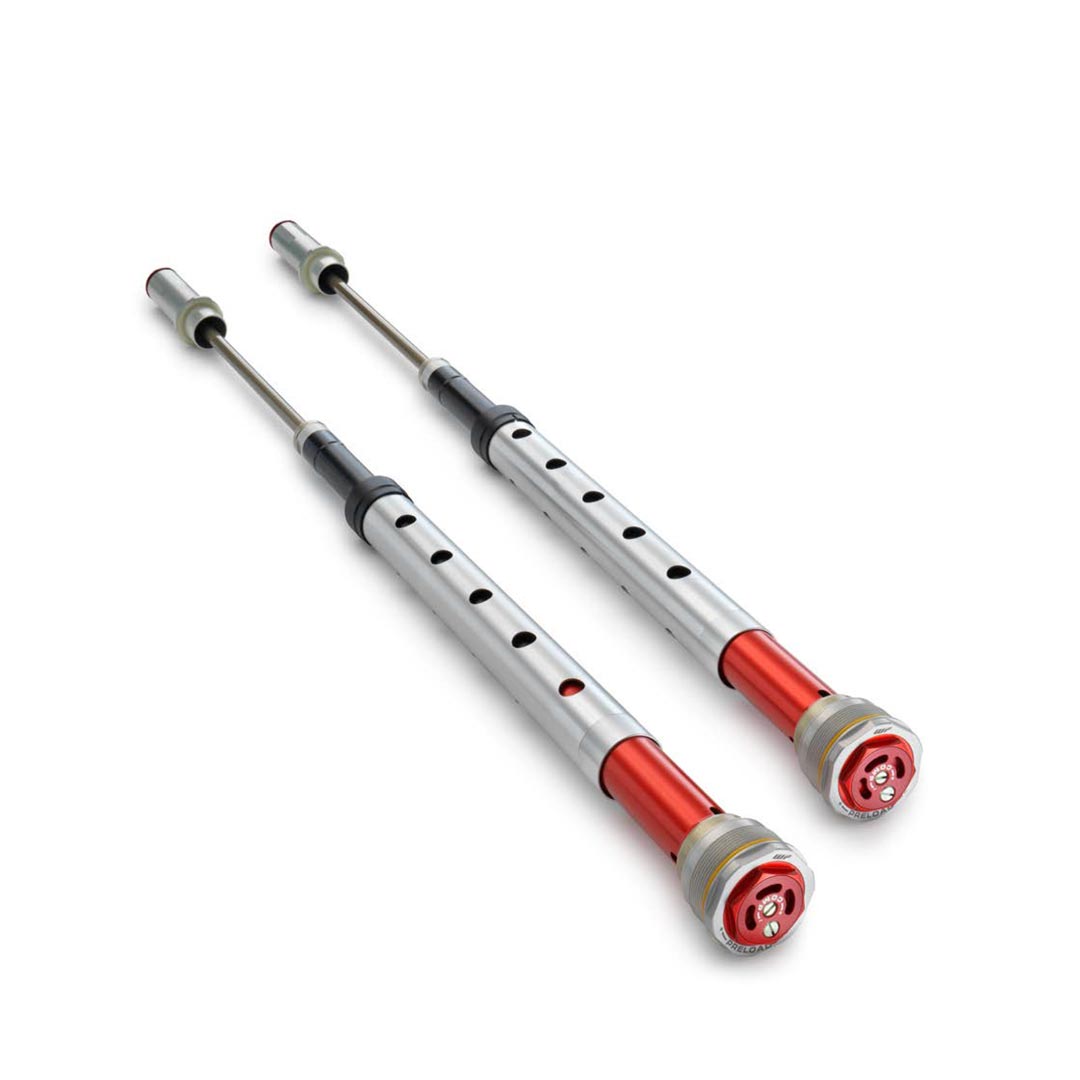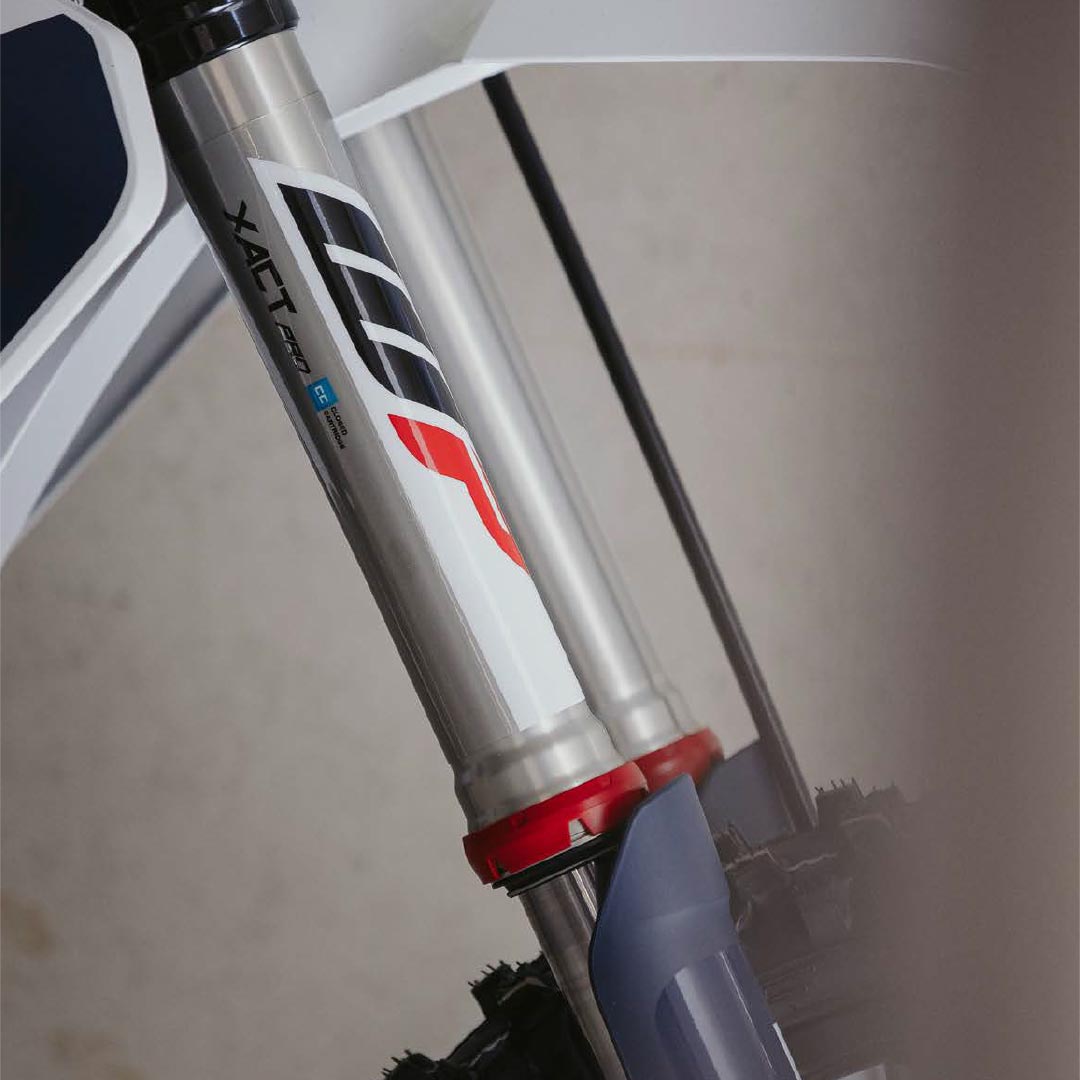 XACT PRO 6500 CARTRIDGE
---
With maximum focus for every segment of the track and the finish line always in plain sight. The XACT PRO 6500 Cartridge allows you to simply upgrade to first-class motorsport technology. The cartridge equips your standard suspension fork to razor-sharp precision and provides you with uncompromising feedback from the track through the WP CLOSED CARTRIDGE TECHNOLOGY. The pressurized damping unit prevents loss of damping during rapid repetitive compression and ensures a consistently impressive performance. In addition, with the multiple adjustment options of the XACT PRO 6500 cartridge, each motocross racer finds its own setting to any track and at any time.  
FEATURES:
 -  Closed Cartridge technology
 -  Air to Spring Conversion*
 -  Compression Adjuster
 -  Rebound Adjuster
 -  Preload Adjuster
FITMENT:

All Full-size 2021+, KTM SX, SX-F, XC, XC-F
All Full-size 2021+ Husqvarna TC, FC, TX 300, FX 350, FX 450
All Full-size 2021+ GasGas MC, EX 
SETTINGS:
Cartridge will come with 125 – 450 standard setting.