WMR Hot Deals: Huge Savings on bikes
View all
Save $1,000.00
Save $1,500.00
Save $1,250.00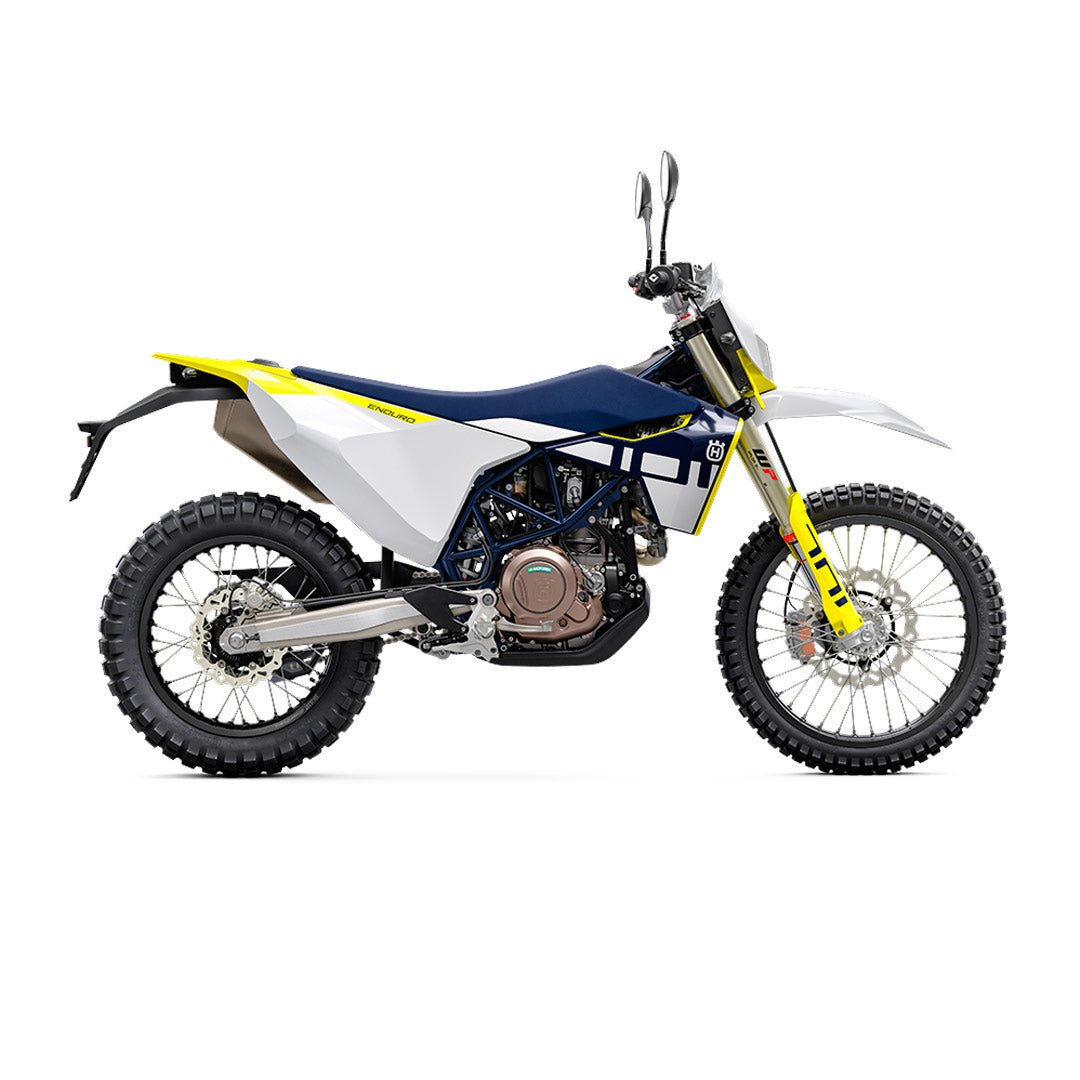 Save $975.00
Save $500.00
Save $1,000.00
Save $750.00
Save $750.00
Save $1,000.00
Save $1,000.00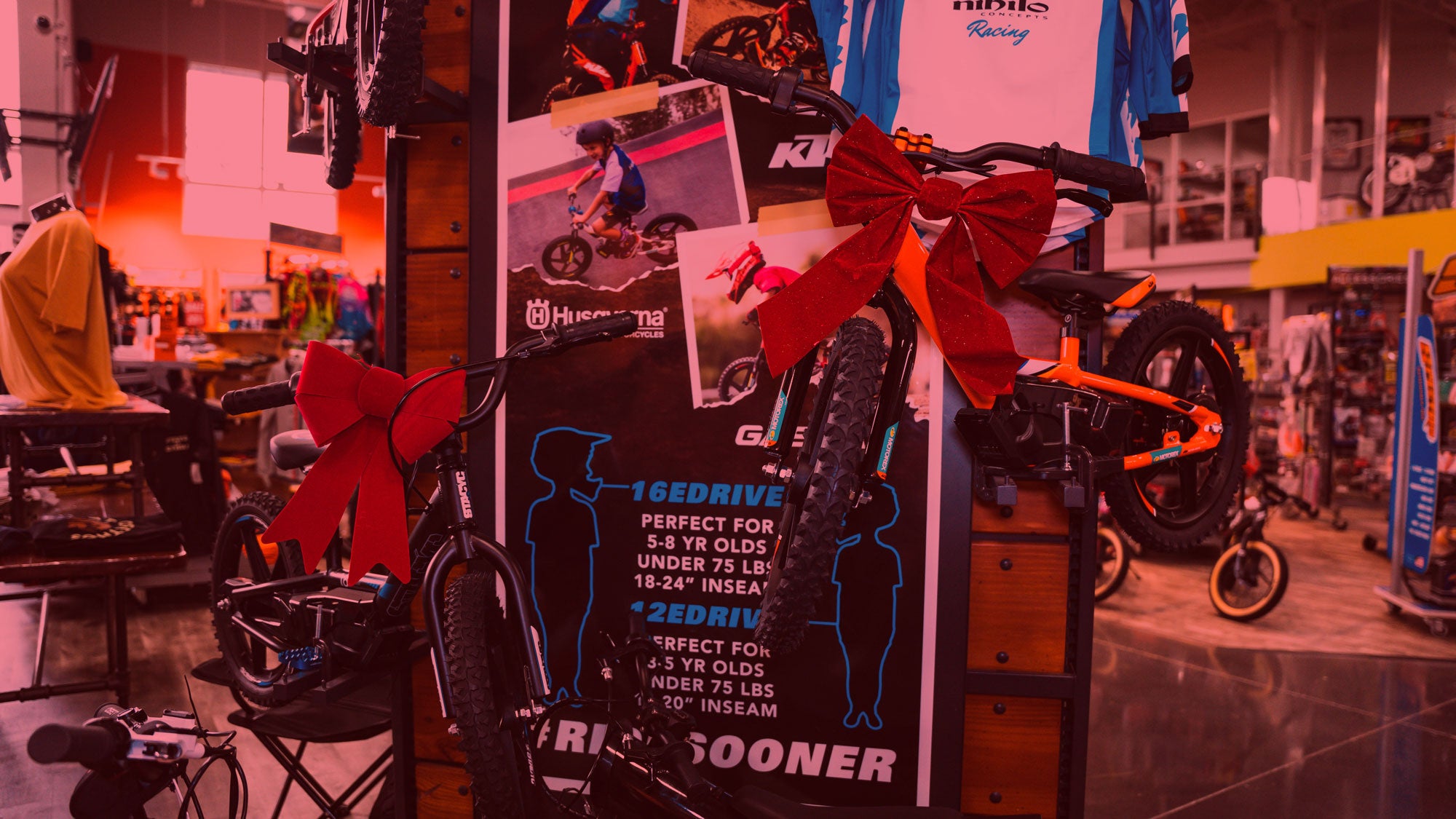 Stacyc Electric Bikes Make The Best Gift
Give The Gift of Two Wheels
Save $150 OFF STACYC Regular Balance Bikes
Shop Now
AUTHORIZED KTM, HUSQVARNA, WP, GASGAS, AND STARK FUTURE DEALER
WMR Competition Performance is your #1 KTM, Husqvarna Motorcycles, Gas Gas, Stark Future and WP Suspension Race Shop in the South East United States, giving you everything you need and want if you ride or race a motorcycle. Since 1999 WMR has been providing motorcycle enthusiasts throughout our region with the best of Motocross, Off-Road, Adventure, and Street Motorcycles and doing it with superior sales, top of the line service and a fully stocked Parts Department. Are you looking for a quality pre-owned motorcycle or ATV, check out our pre-owned units section. We serve the entire South East United States and we are only a phone call away.
At WMR, we feature the full line of KTM, Husqvarna and Gas Gas Power Parts and Power Wear, as well as every Motorcycle Parts and Accessories Brand in the Industry. Visit our Destination store on Florida's Treasure Coast located directly on Interstate 95 in Stuart, Fl. We are located on the SE corner of I-95 and exit 101 and we are easy to get to from the highway. WMR stocks a huge selection of clothing and accessories from all your favorite brands, such as Fox Racing, Thor MX, Fly Racing, Alpine Stars, Fast House, Troy Lee Designs, FMF, Shift, Seven, Deus, Nihilo Concepts and so many more.
WMR is also an authorized dealer for Stacyc electric bikes, Oset Electric Bikes, Strider Balance Bikes, and Husqvarna E Bicycles, if we don't have it they don't make it!
Next time you are in the area, make sure to stop by and talk with one of our friendly and knowledgeable staff. They can help you learn about all the new KTM, Husqvarna, GAS GAS, and Stark Future line up as well as get you all the parts you are looking for and professionally fit you for your next set of riding gear.
THE FUTURE HAS ARRIVED HUSQVARNA E-BICYCLES. LEARN MORE
Call us for Suspension upgrades. Get dialed in for the next race.
See The KTM Lineup
View all
Save $2,000.00
Save $2,500.00
Save $2,000.00
Shop Moto Gear + Apparel
View All
Save $40.00
Save $20.00
Save $42.00
Save $34.00
Save $44.00
Save $34.00
Save $180.00
Save $49.99
Before/after - GASGAS Build
We can help capture your vision on your next build.
Before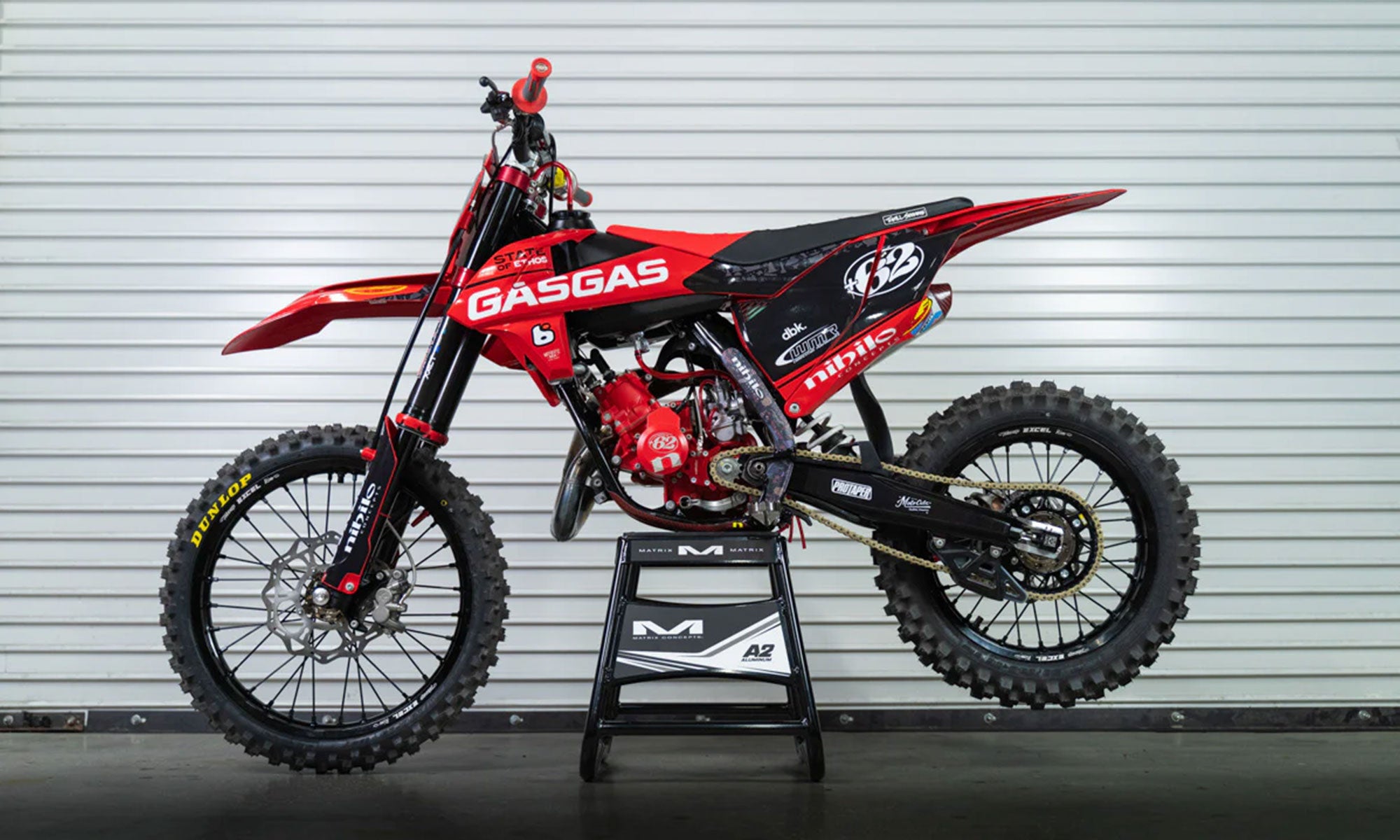 After
Schedule an Appointment Today
WMR Suspension Center
No matter your riding style, we can help you get the perfect suspension setup for your motorcycle.
Shop Now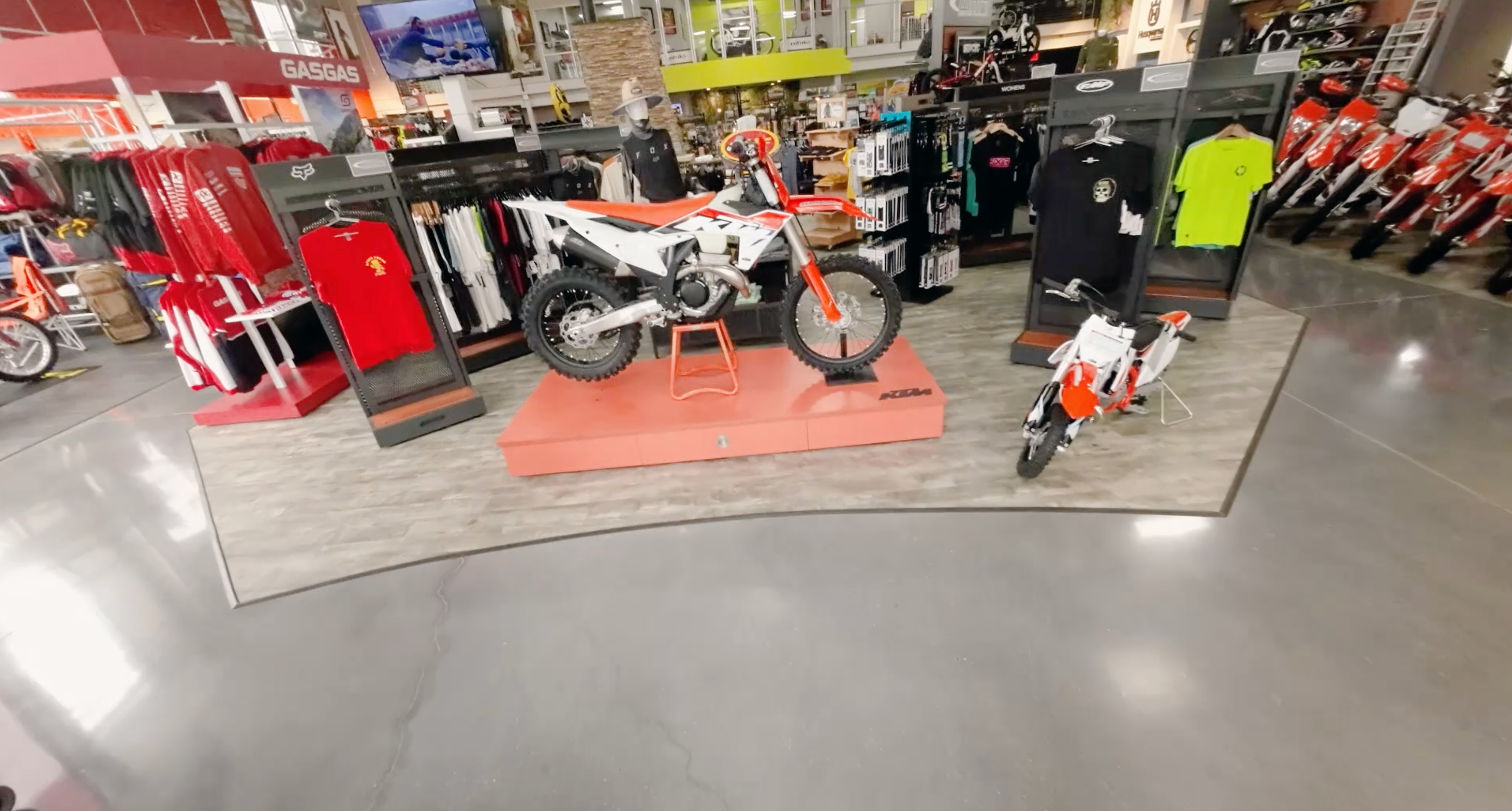 Your One-Stop Motorcycle Shop in Stuart, Florida!
We just purchased a bike from WMR and couldn't be happier. The entire staff was very accommodating and professional. They will go above and beyond to get you what you want at a fair price. I love my like-new pre-owned bike and enjoyed the buying experience at WMR!
These guys are professional and personable. I have 100% confidence and would highly recommend.
I've never seen a place like it, the largest selection of motocross, trail bikes, and gear I've seen. I purchase a Husqvarna Motorcycles FC250 from them and couldn't be happier.
Nice facility! Go check out the new Huskies and KTM's! Fun night and great Motorcycle Dealership.
Absolutely beautiful inside & stocked with so much stuff & they sell Race fuel.
Best motorcycle shop I've ever been in!! The customer service is second to none, they take there time to explain things, and truly love the sport, and support the community. Can't say enough great things!!
Contact Us
Do you have any questions?