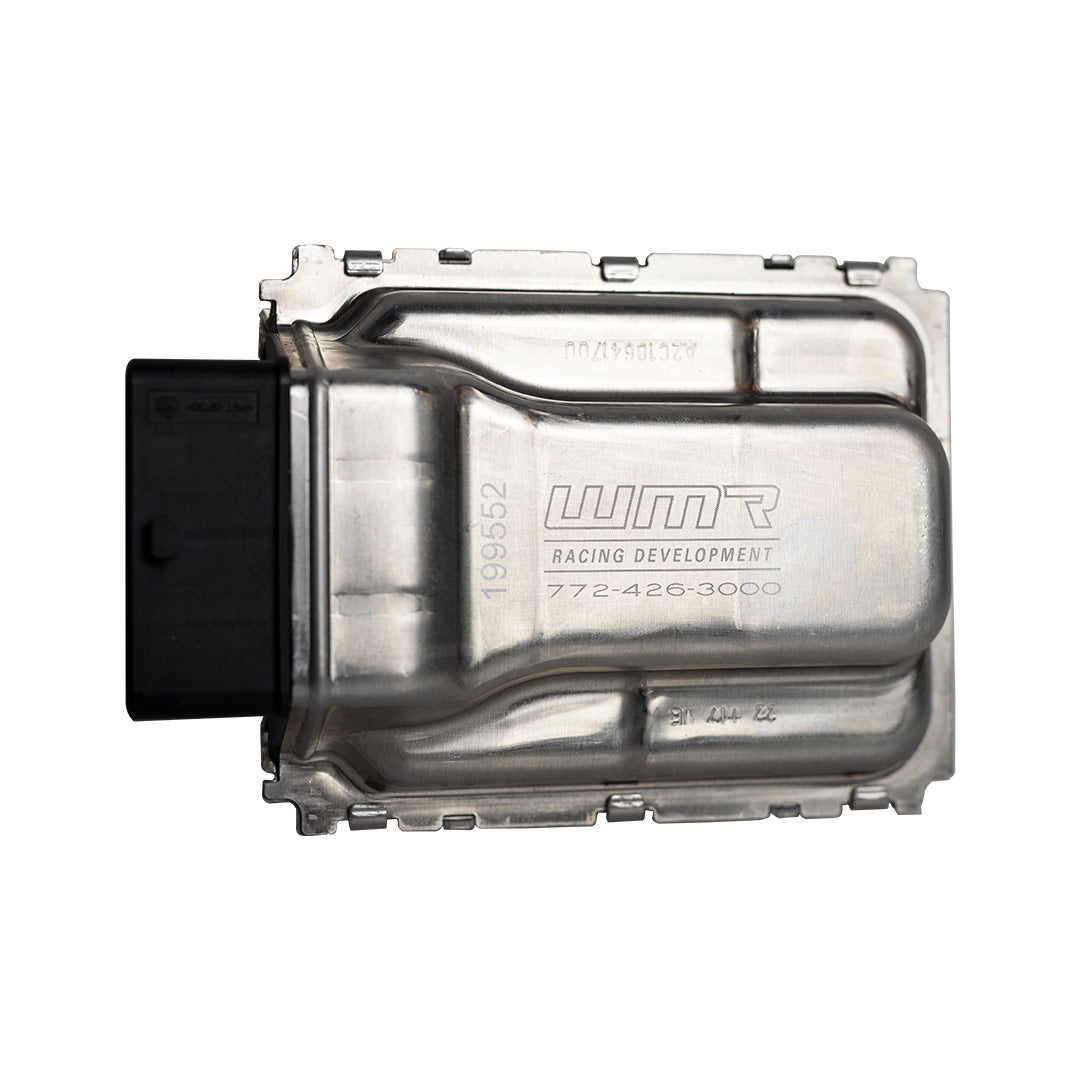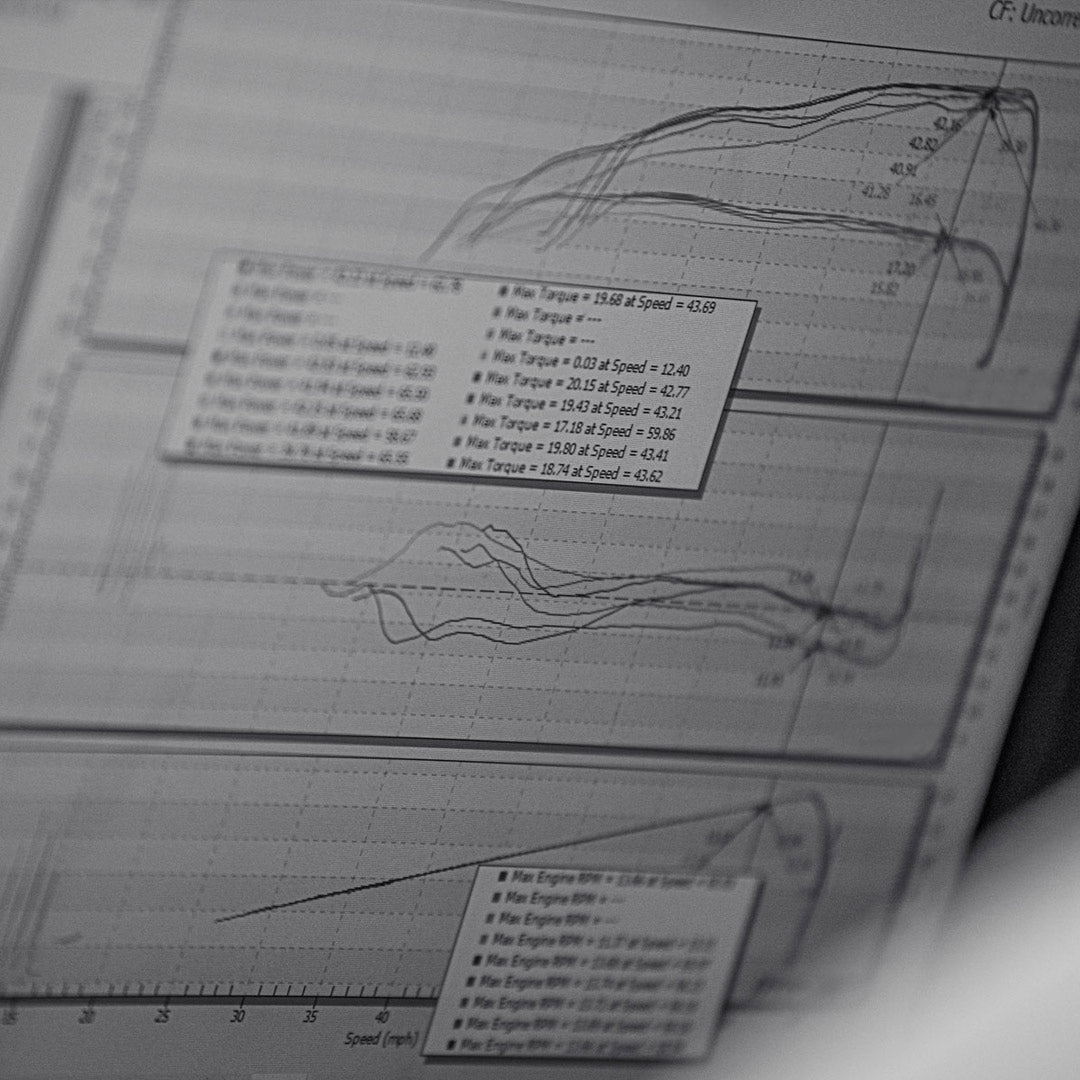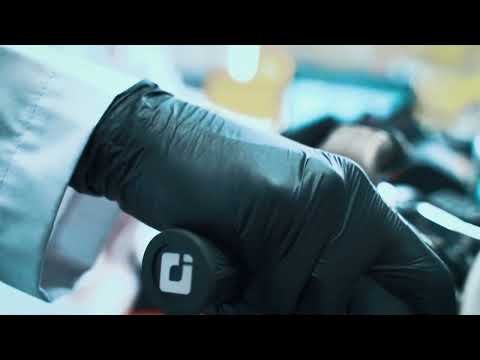 WMR Racing Development Tuning Service
---
Send us your ECU/CDI and we will reprogram it with one of our carefully developed maps.
Retains OEM ECU/CDI hardware reliability

Improved Power Curve

Predictable Throttle Response

Compatible with OEM Handlebar Map Switch
 * Click here for ECU / Tuning form.
Please send back for to tuning@wmr1.com
*These tunes are made for off-road use only.