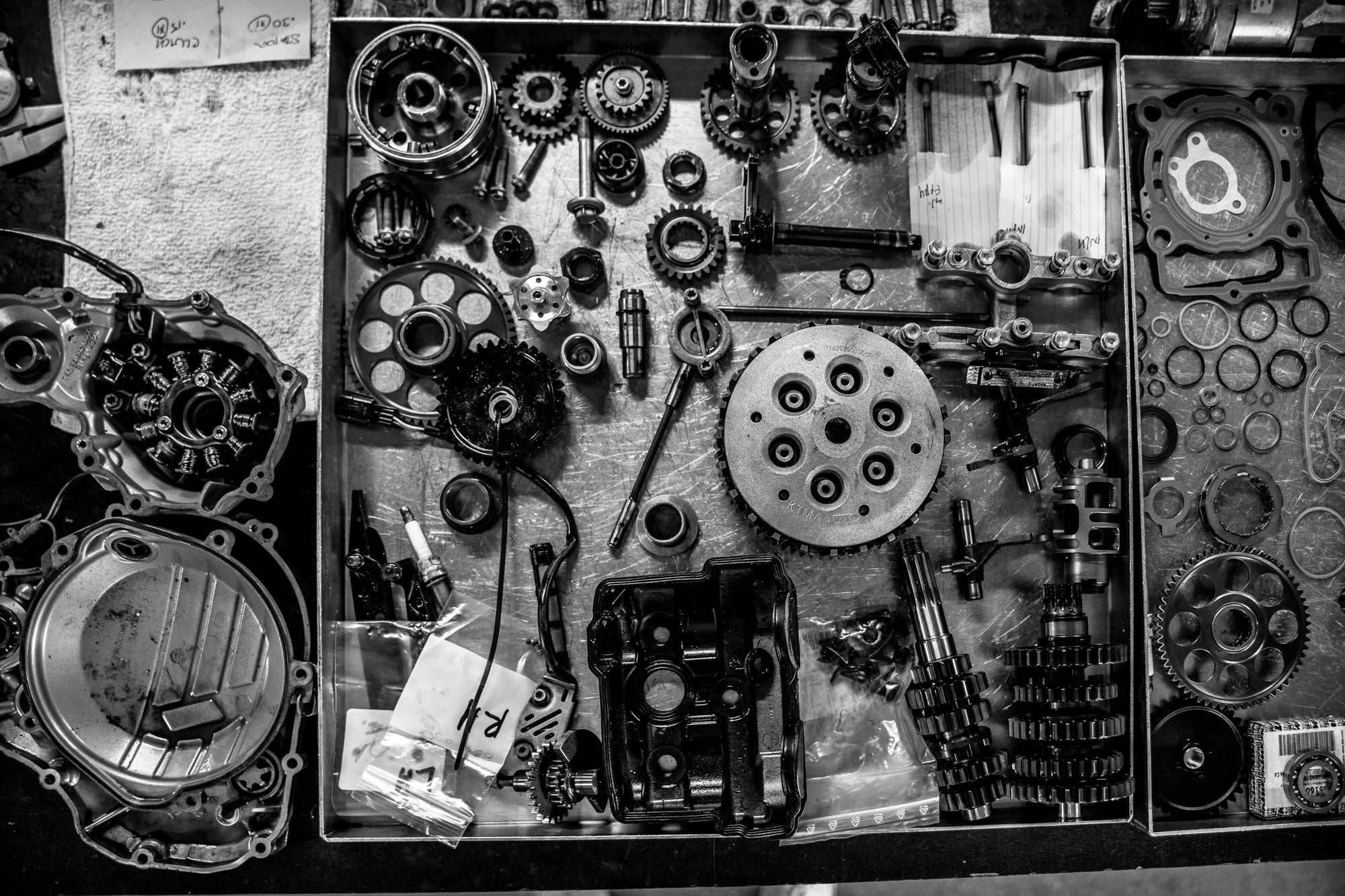 WMR Service & Repair Center
SCHEDULE AN APPOINTMENT TODAY
(866) WMR-RACE
Customer service is our biggest focus, and we are experts in all your powersports needs. We offer service for your motorcycle, dirt bike, ATV, and UTV at our South Florida facility. Our factory-trained technicians will help you with all your routine maintenance and performance needs.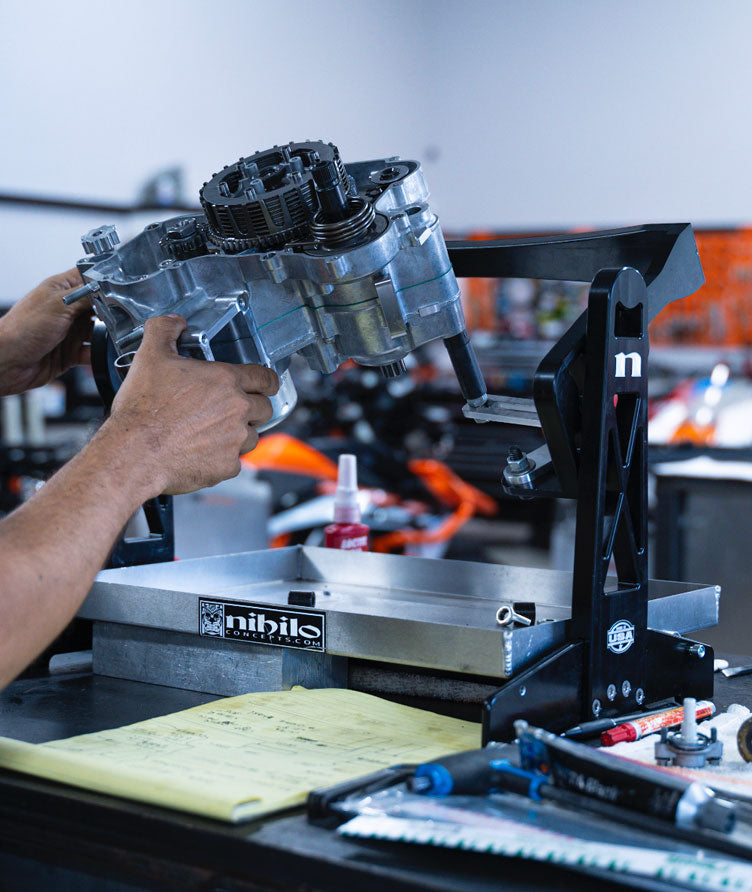 REPAIR
WMR has been servicing our customer's motorcycles since 1994. We have loyal customers from all over the USA, including many local riders located in South Florida. Our high quality of service is what keeps our customers coming back year after year.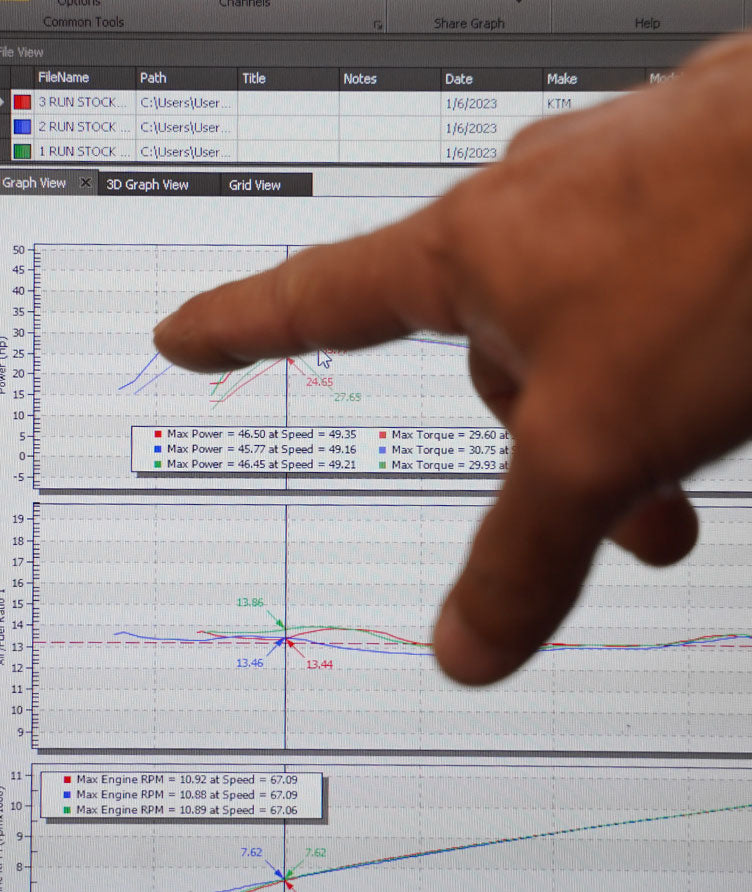 Performance
We want to make sure our customer's machine is performing at peak performance yet reliable for the everyday rider. Are you looking to make a major upgrade? We are here to help with all of your performance needs.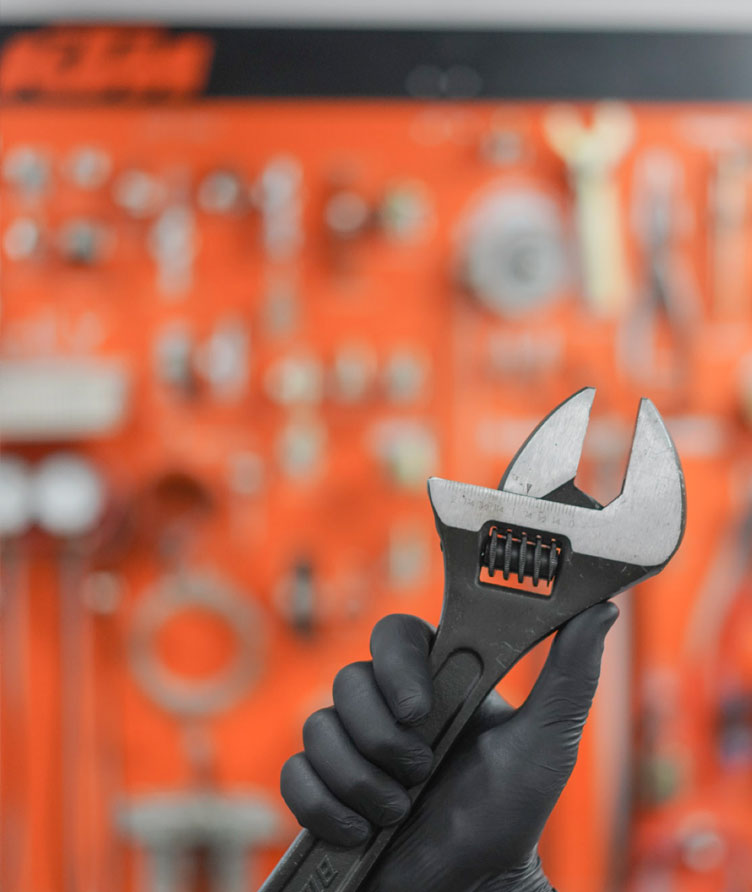 Maintenance
We understand what it takes to keep your motorcycle running in optimal condition so you can ride safely every time you hit the track or road.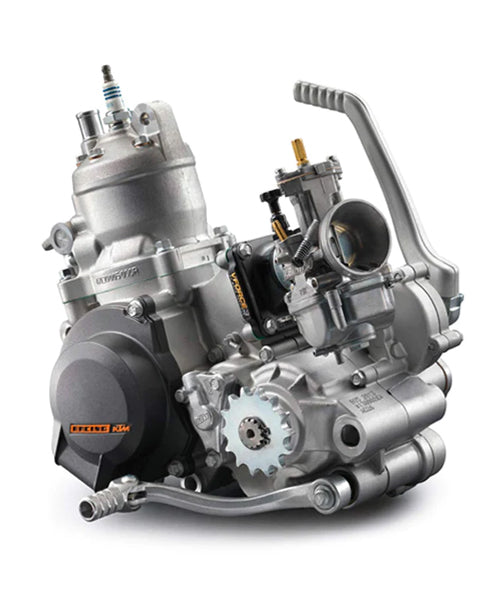 2 STROKE MODIFICATIONS
WMR Motors have WON countless National Championships and Titles, isn't it your turn to run the BEST!
2 Stroke Porting
Ignition systems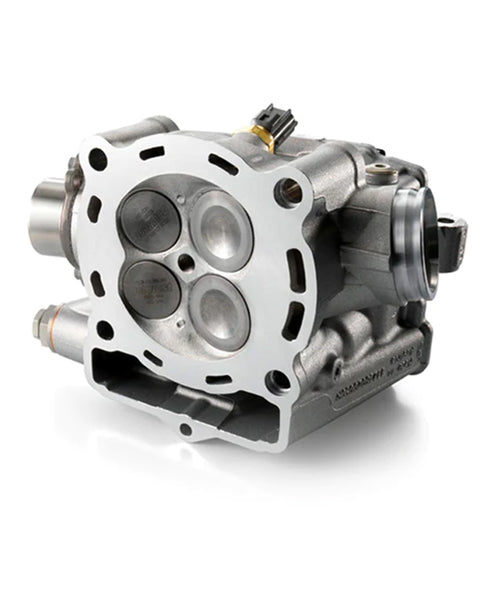 4 STROKE MODIFICATIONS
•  Valve Seat Cutting
•  High Lift Cams
•  Mapping and ignition systems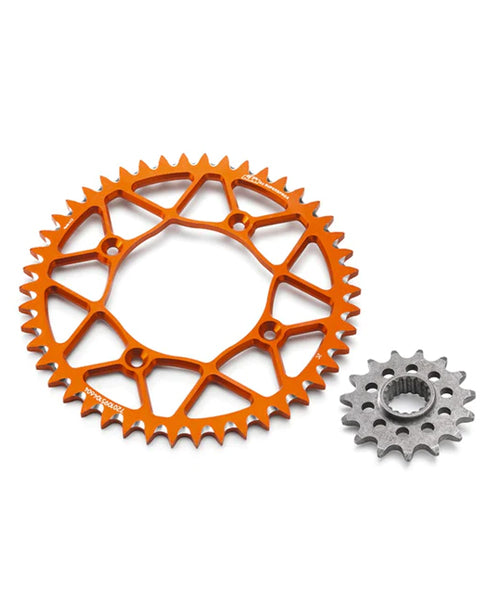 CHAIN & SPROCKET INSTALLATION
Make an appointment with our service department today.
Toll Free: 866-WMR-RACE
*Pricing will vary on model and time taken. Does not include parts.
OIL & FILTER CHANGE
Changing the oil in your dirt bike, ATV,  or UTV should rank high on
your routine maintenance list. Schedule an appointment today.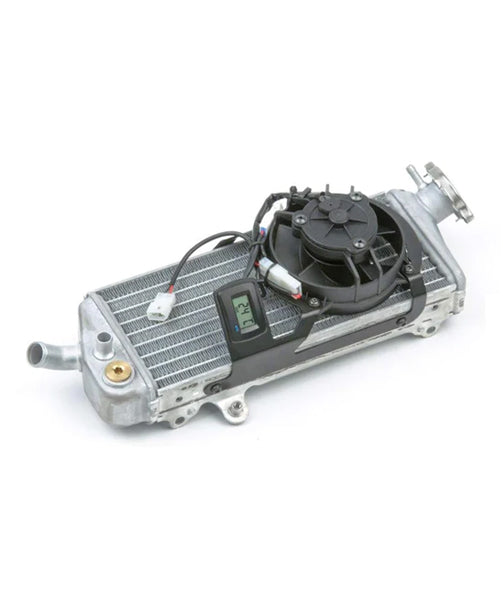 RADIATOR FLUSH & FILL
Flushing your radiator is essential for getting the most miles out of your engine.
VALVE SEAT CUTTING & VALVE ADJUSTMENTS
Over time your valves will become worn into the seats and lose the tight fit that is necessary for proper performance. If your valves are worn or out of adjustment, the motor's intake stroke, power stroke, or exhaust stroke may stop working correctly. This will cause sluggish performance and in extreme conditions, no performance. WMR has all of the state of the art equipment necessary for performing professional valve work.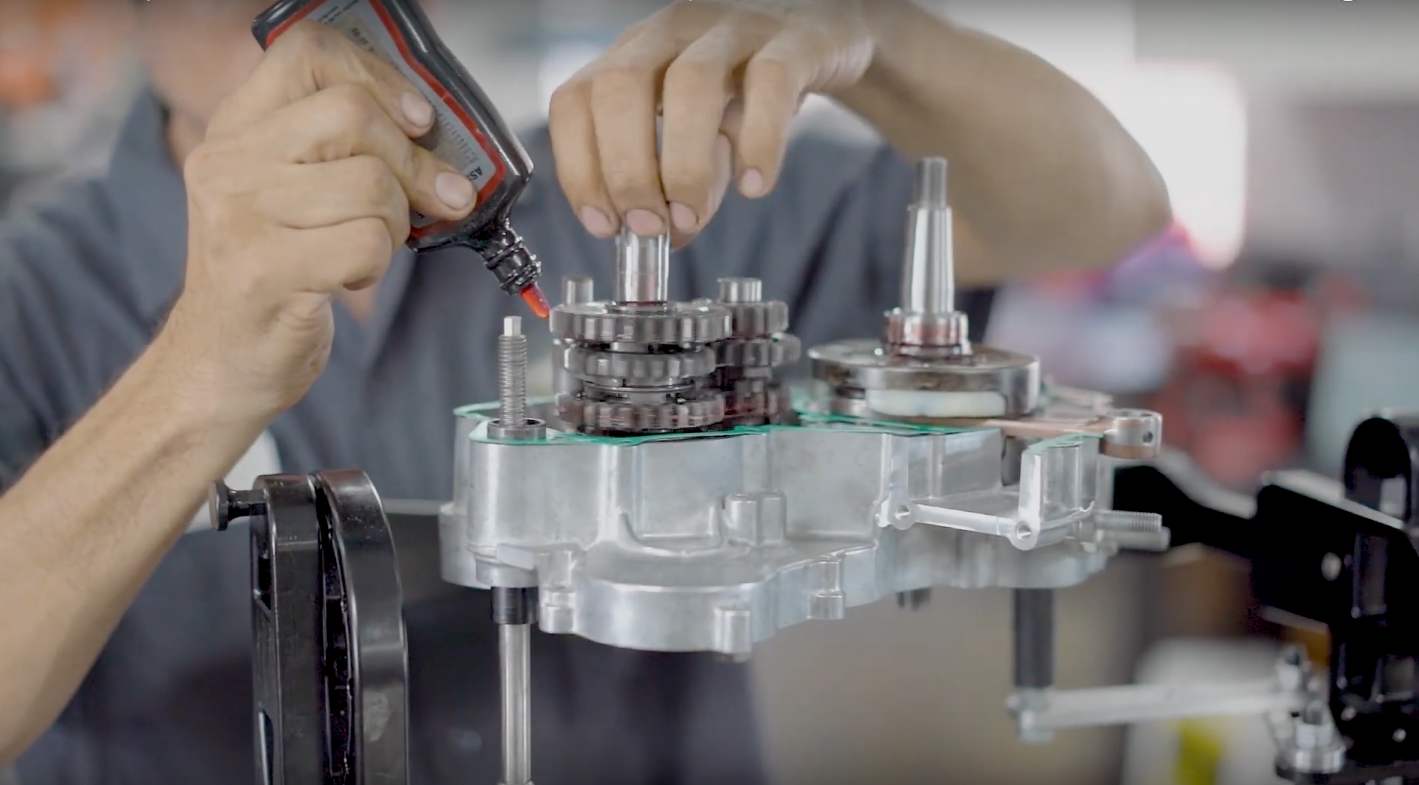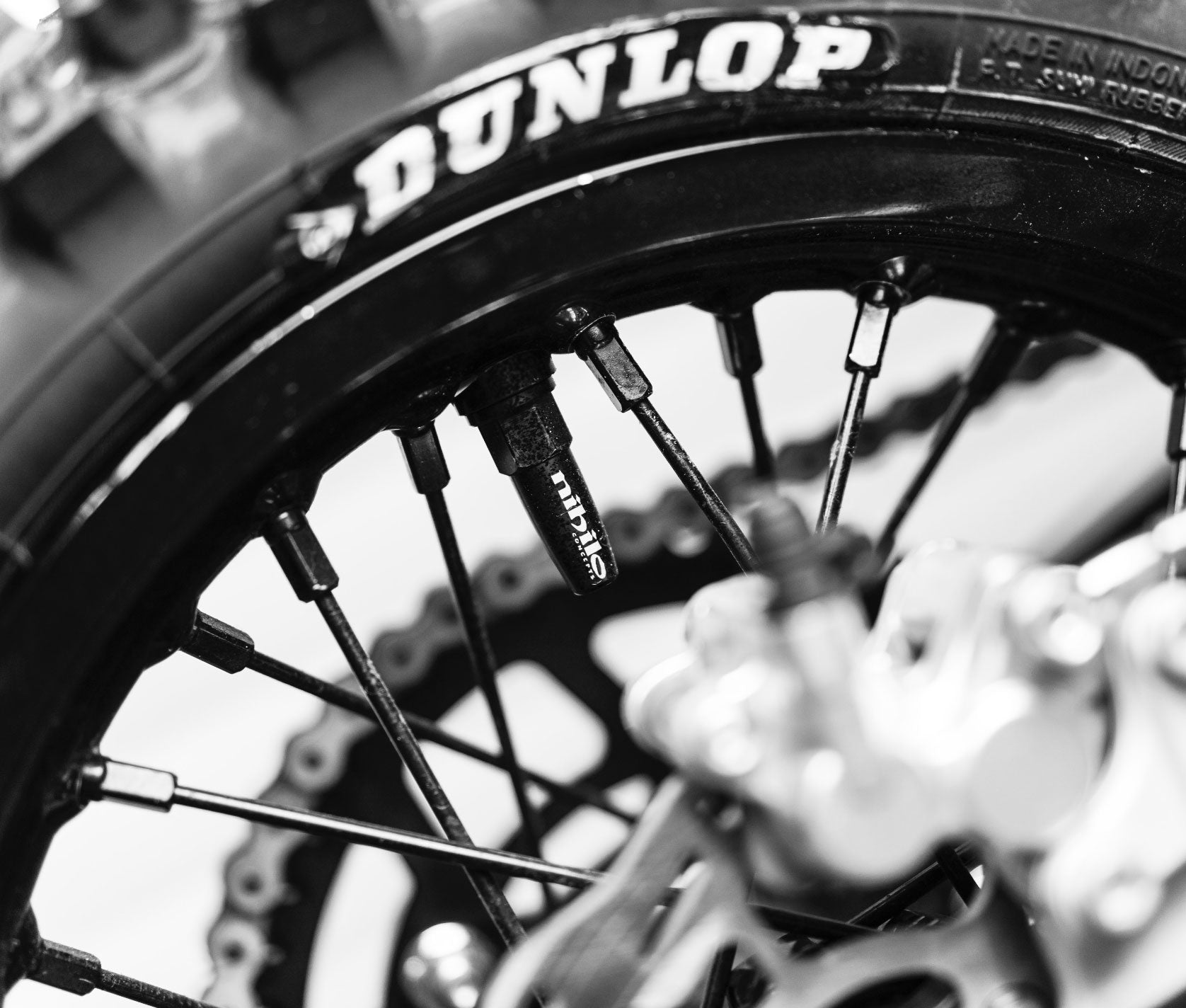 DIRT & STREET
TIRE INSTALLATION
Tire installations are normally done on our Snap-On Tire machine to avoid any scratches or imperfections. We also offer Balancing for Street Applications with a Snap-On Balancing machine as well to make sure everything is perfect as you ride away.
*Pricing will vary on model and time taken. Prices above are for wheels removed from the bike.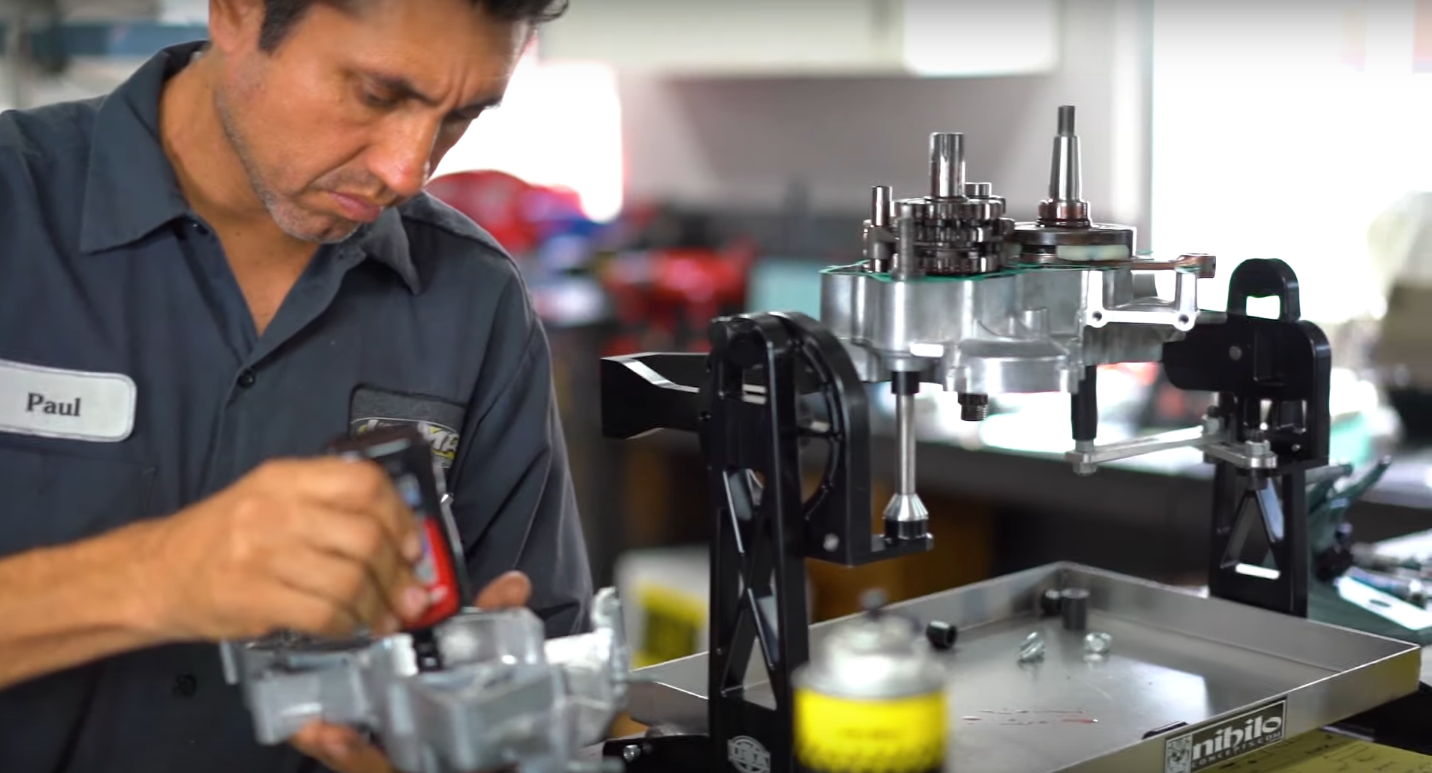 WMR ofrece mantenimiento de rutina y paquetes especializados de servicios
Contact Us
HOME / OFFICE / TRACK DELIVERY
Not going to make it in time to pick up your bike? No problem! We can deliver it to your home, office or even the Track.
Make an appointment with our Service Department today.
Toll Free: 866-WMR-RACE