WP Suspension Authorized Center
WMR Suspension
About WMR Suspension Center
Suspension has always been a passion at WMR Competition Performance, there is nothing more rewarding than setting up a riders bike and watching them  get the most out of their equipment. Modern race bikes are very fast and powerful and the proper suspension set up is critical. Only when the suspension is set up correctly can you ride the bike to its full potential. When you suspension is right you will know it and there is no better feeling than having confidence in your equipment.
Since 1999 WMR has been tuning suspension for top riders throughout the world. Our experienced technicians have been instrumental in the development of many internal parts for production suspension on WP, Showa, and KYB components. This goes for the full size bikes, as well as the minis. As a WP Authorized Center, WMR has access to unlimited Data collected from the top riders and suspension tuners in the world. Everything learned when testing with the factory KTM and Husqvarna teams is collected and made available to authorized WP Suspension Centers so combined with our own years of data collection, the customer is able to get the newest  and most up to date setting information available.
Our main goal is to provide the rider with the highest level of quality, a personalized setup and quick turnaround. With our oil change service, everything is completely disassembled, cleaned, inspected and measured for wear. If you are looking for a re-valve we will talk to you about your riding style and level of ability, then we will set out to custom tune your forks and shock to work for you on your bike. Our in house CTW Suspension Dyno, the best in the industry will be used to make sure consistency and accuracy are maintained  and your springs will be double checked to make sure they are the proper rate for your set up. 
We recommend that customers send both their forks and shock in at the same time for all suspension re-valves, oil changes and mods to assure safe and accurate setups. The bike must be balanced and both fork and shock need to work in unison to achieve the best set up. 100% satisfaction guaranteed, if you don't feel the improvement and love it we will do it again until you are happy. Contact our Suspension Department to have your suspension serviced. Shop hours are 9:00 am – 6:00 PM, EST. You can call (772) 426-3000 or 1-(866) WMR-RACE (Toll Free) or email us at info@wmr1.com
We Service and Work on all Suspension Brands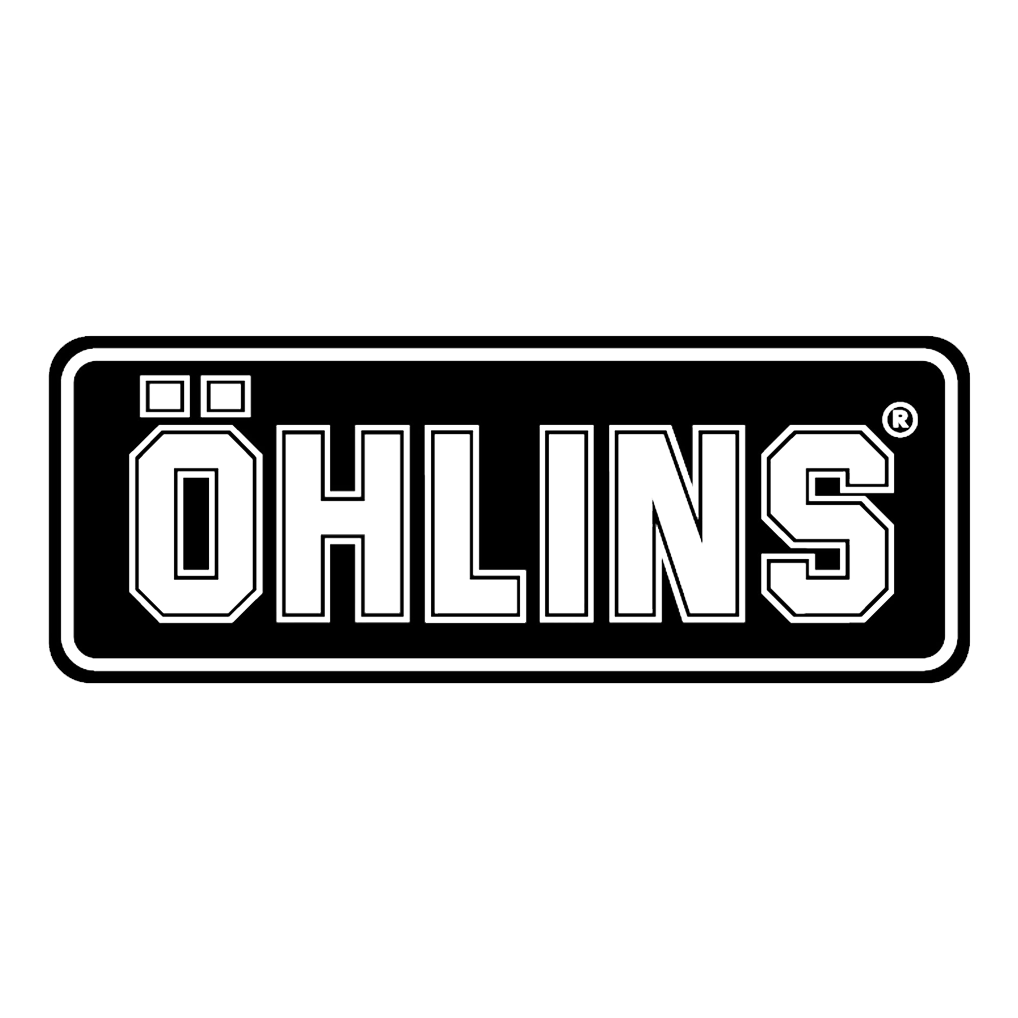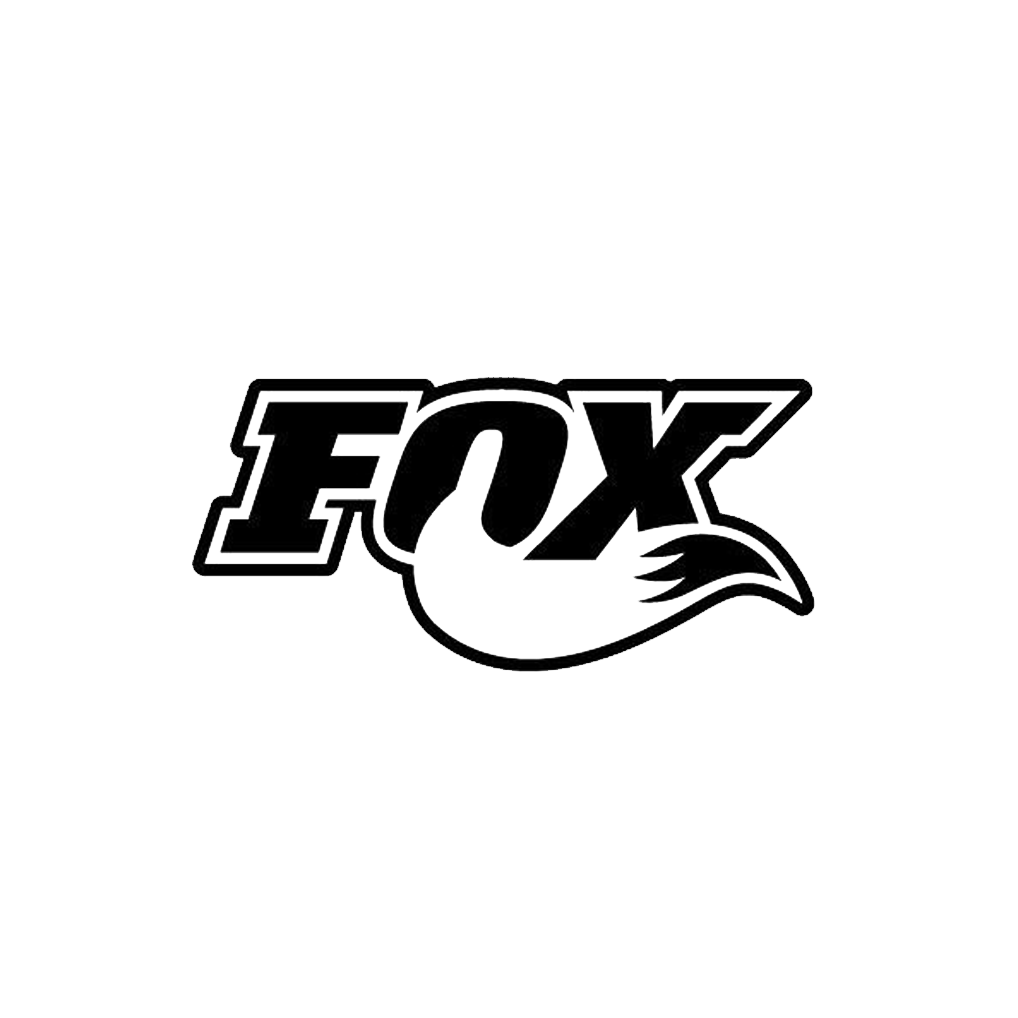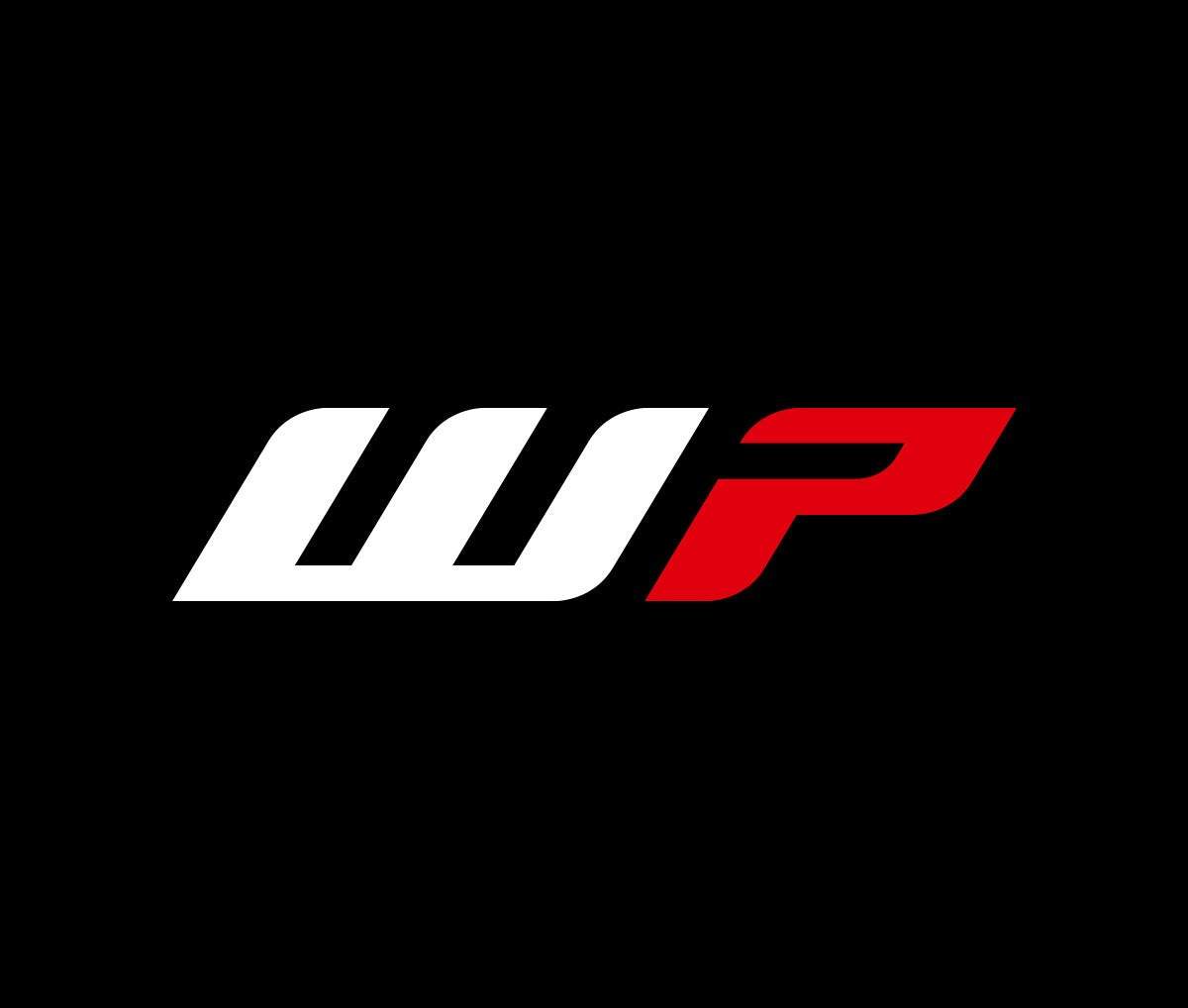 EVERY RIDER HAS DIFFERENT SUSPENSION NEEDS
OPTIMIZED PERFORMANCE
Founded in Holland in 1977, WP is focused on producing innovative performance solutions that give riders the competitive edge. Heinz Kinigadner delivered the brand's fi rst world title in 1984 and by the end of 2017, the world championship tally had raced past 300. WP relocated to Munderfi ng and began expanding its range of products, using a scientifi c approach to motorcycle progression. Producing the most innovative suspension components, WP is committed to creating products that take you to your peak.
FILL OUT YOUR SUSPENSION SETUP FROM CLICK HERE
We don't just build settings. We build relationships!
We look forward to having you by the shop and seeing you at the track.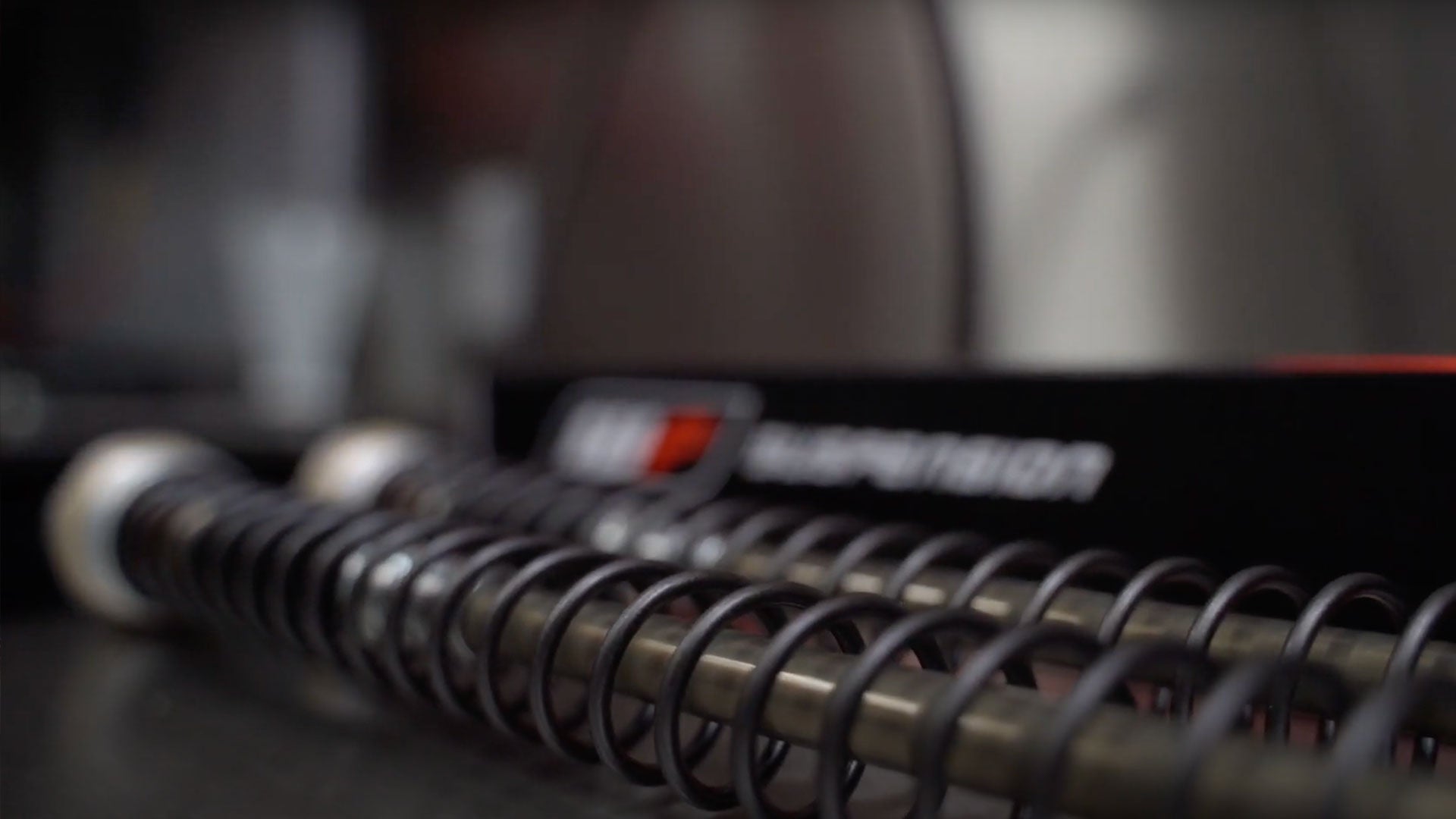 Breakdown of the WP Suspension XACT PRO 7500 CARTRIDGE For 50 and 65
SEE OUR WP SUSPENSION SELECTION
View All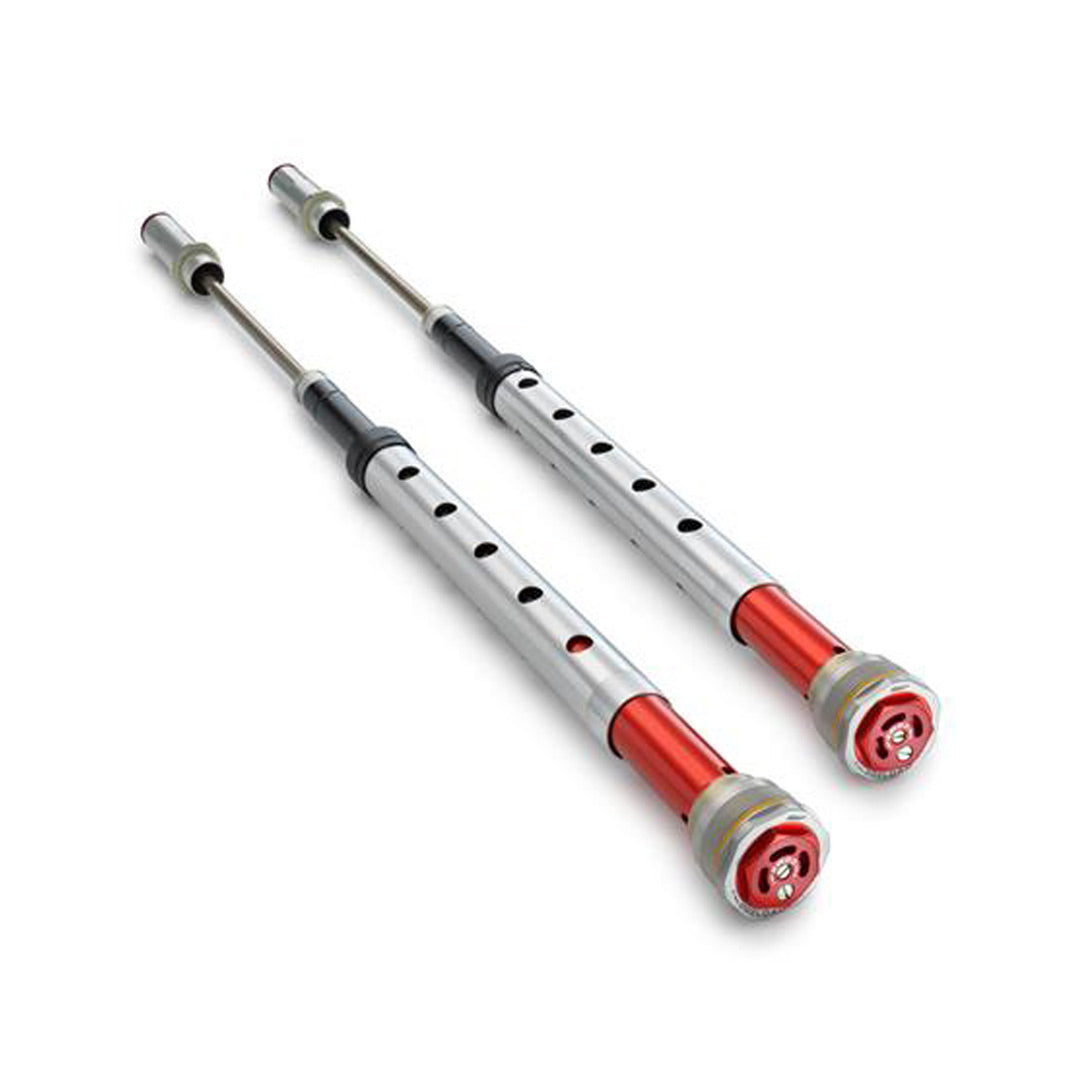 SCHEDULE AN APPOINTMENT TODAY
(866) WMR-RACE
Customer service is our biggest focus, and we are experts in all your powersports needs. We offer service for your motorcycle, dirt bike, ATV, and UTV at our South Florida facility. Our factory-trained technicians will help you with all your routine maintenance and performance needs.
Contact Us
HOME / OFFICE / TRACK DELIVERY
Not going to make it in time to pick up your bike? No problem! We can deliver it to your home, office or even the Track.
Make an appointment with our Service Department today.
Toll Free: 866-WMR-RACE