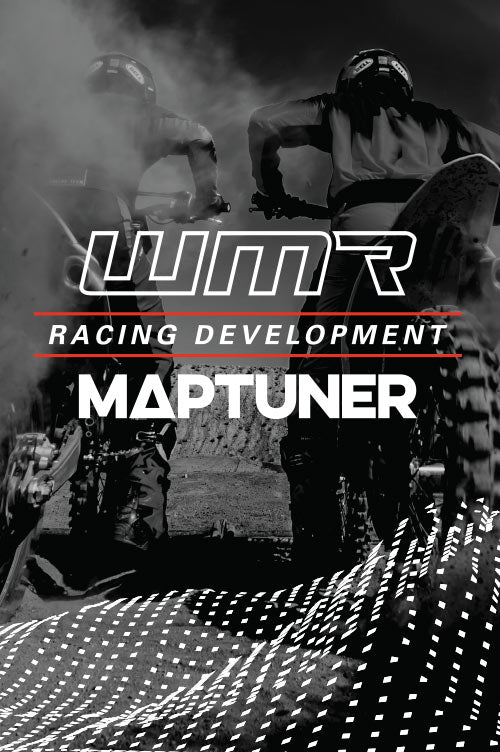 COMPETITION TUNING TOOLS
The WMR MapTunerX family of COMPETITION TUNING TOOLS gives you the ability to unlock your bike's full potential.
Long gone are the days of carburetors and jetting complications. Since the introduction of Fuel Injection, bikes can now be tuned via simple electronics without the need for a tool kit.
OEM's motorcycles are equipped with general settings off the showroom floor. Often individual riders can benefit from fine tuning for their individual needs. It's common to tune suspension to the specific needs of the rider & terrain. Today's electronics now give us that same level of control over the engine performance. This allows the average rider to fully customize your bike's characteristics to match your personal abilities and ultimately unlock your full potential as a rider.
Factory Race Teams use re-programmed OEM ECU's (or CDI's) because they are more reliable and work perfectly with the bike they were designed for. But up until now, the ECU/CDI units have been digitally locked from any 3rd party tuning. Forcing the general public to buy expensive aftermarket replacement parts. That era has come to an end.
Our Race Department has developed a full suite of OEM ECU (4-stroke) & CDI (2-stroke) mapping solutions that previously have been only reserved for Factory Race teams. And now we offer that technology to you, along with industry leading support just a phone call away. *For off-road use only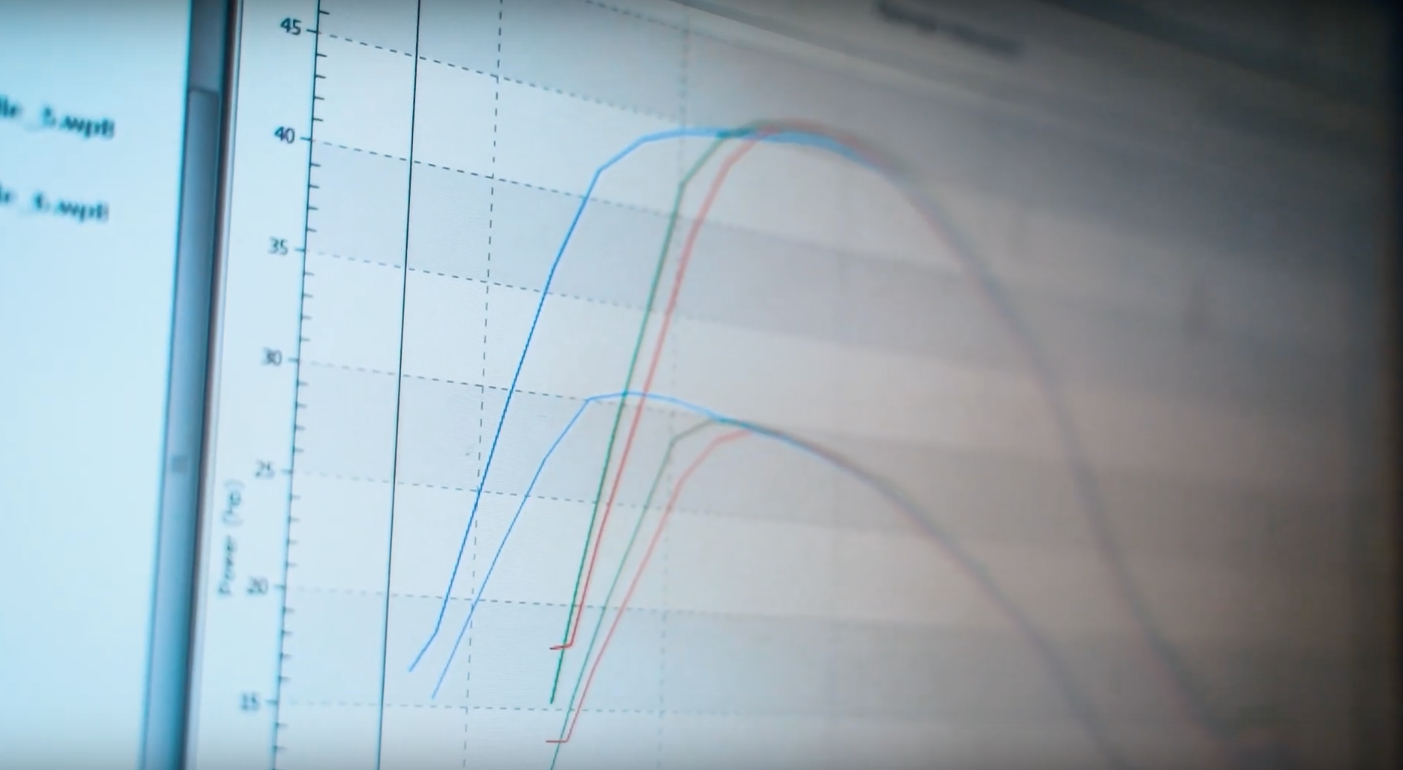 Tuned For Your Riding Discipline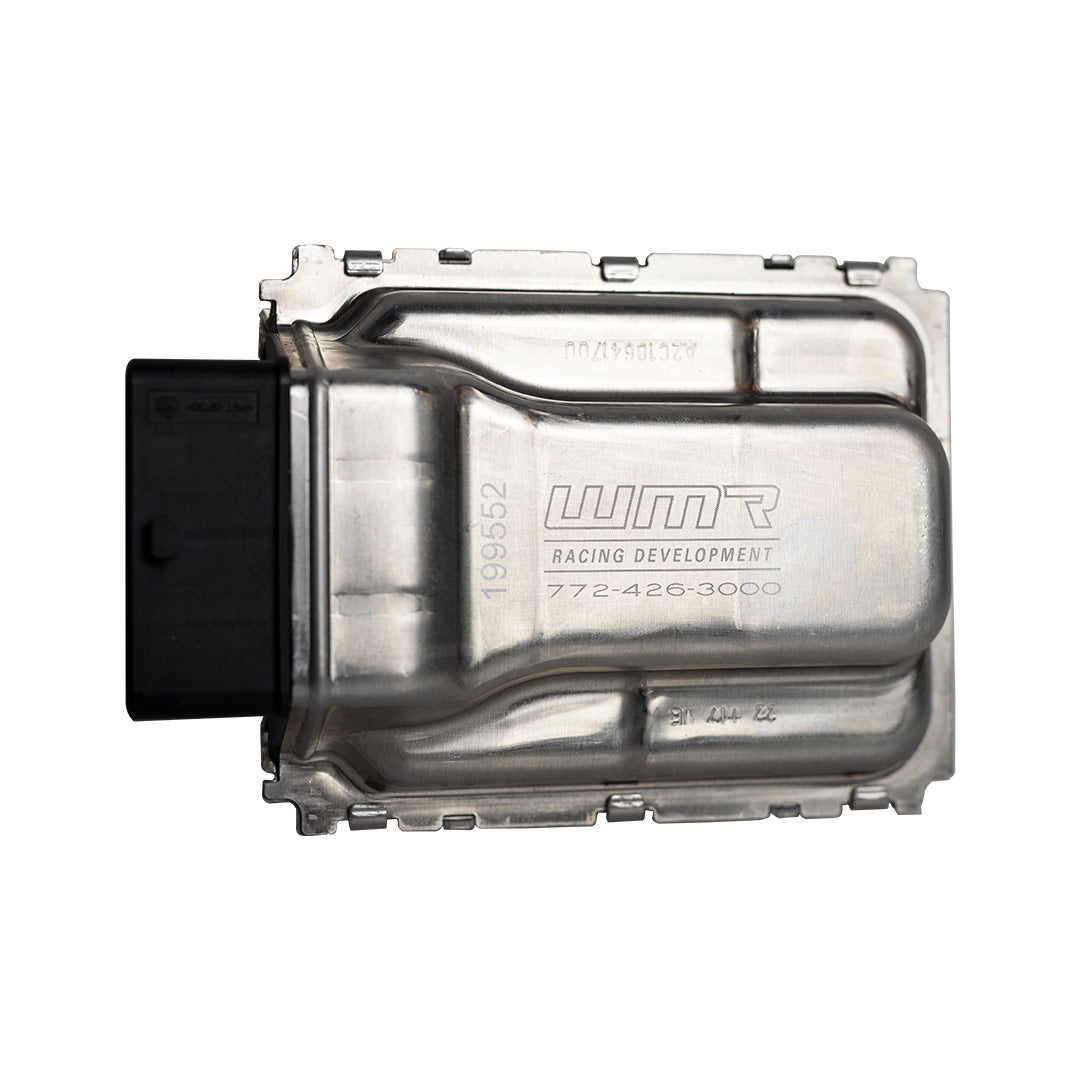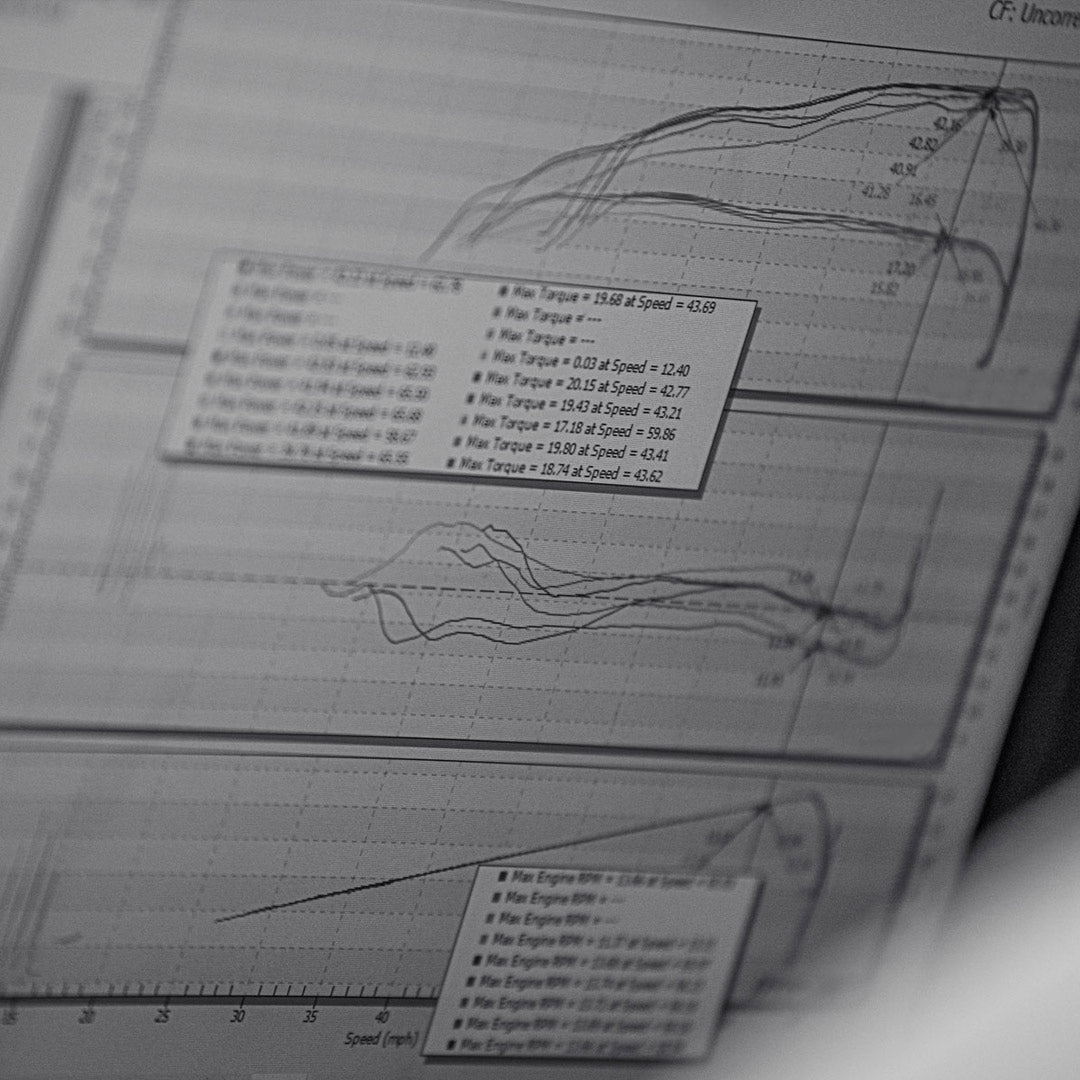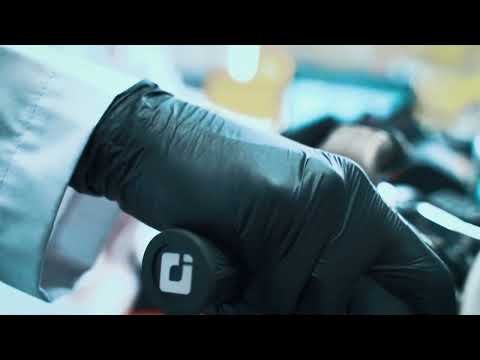 ---
Send us your ECU/CDI and we will reprogram it with one of our carefully developed maps.
Retains OEM ECU/CDI hardware reliability

Improved Power Curve

Predictable Throttle Response

Compatible with OEM Handlebar Map Switch
 * Click here for ECU / Tuning form.
Please send back for to tuning@wmr1.com
*These tunes are made for off-road use only.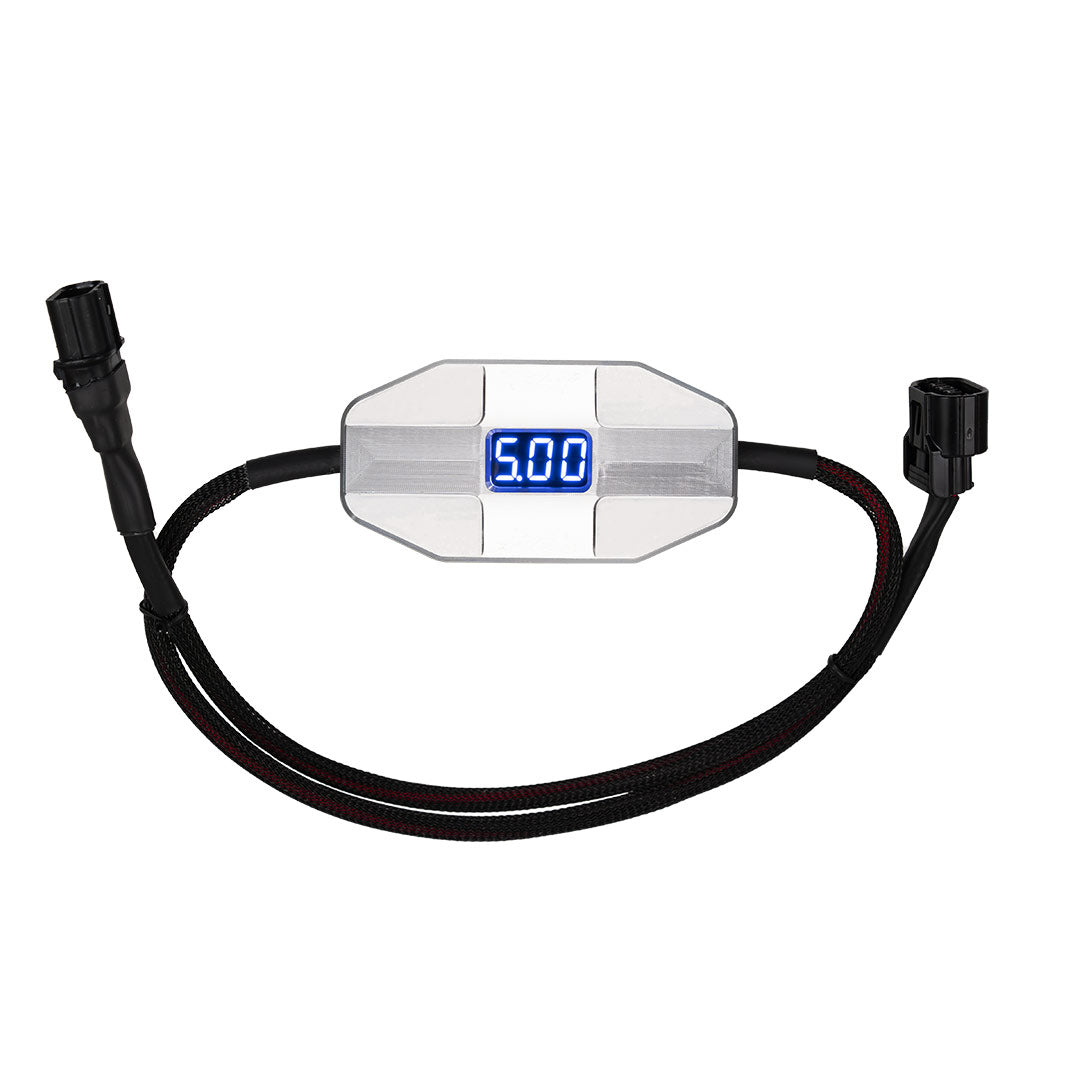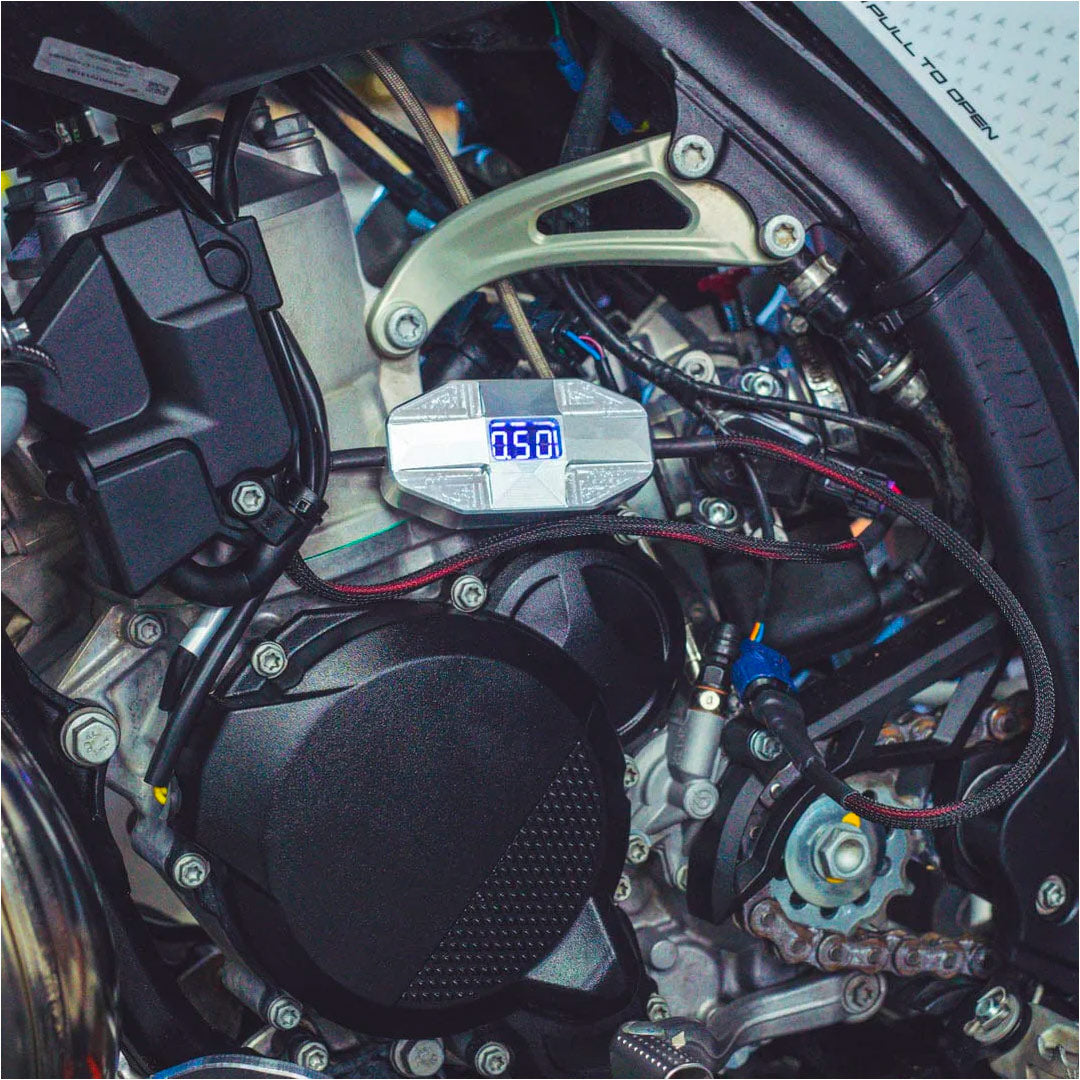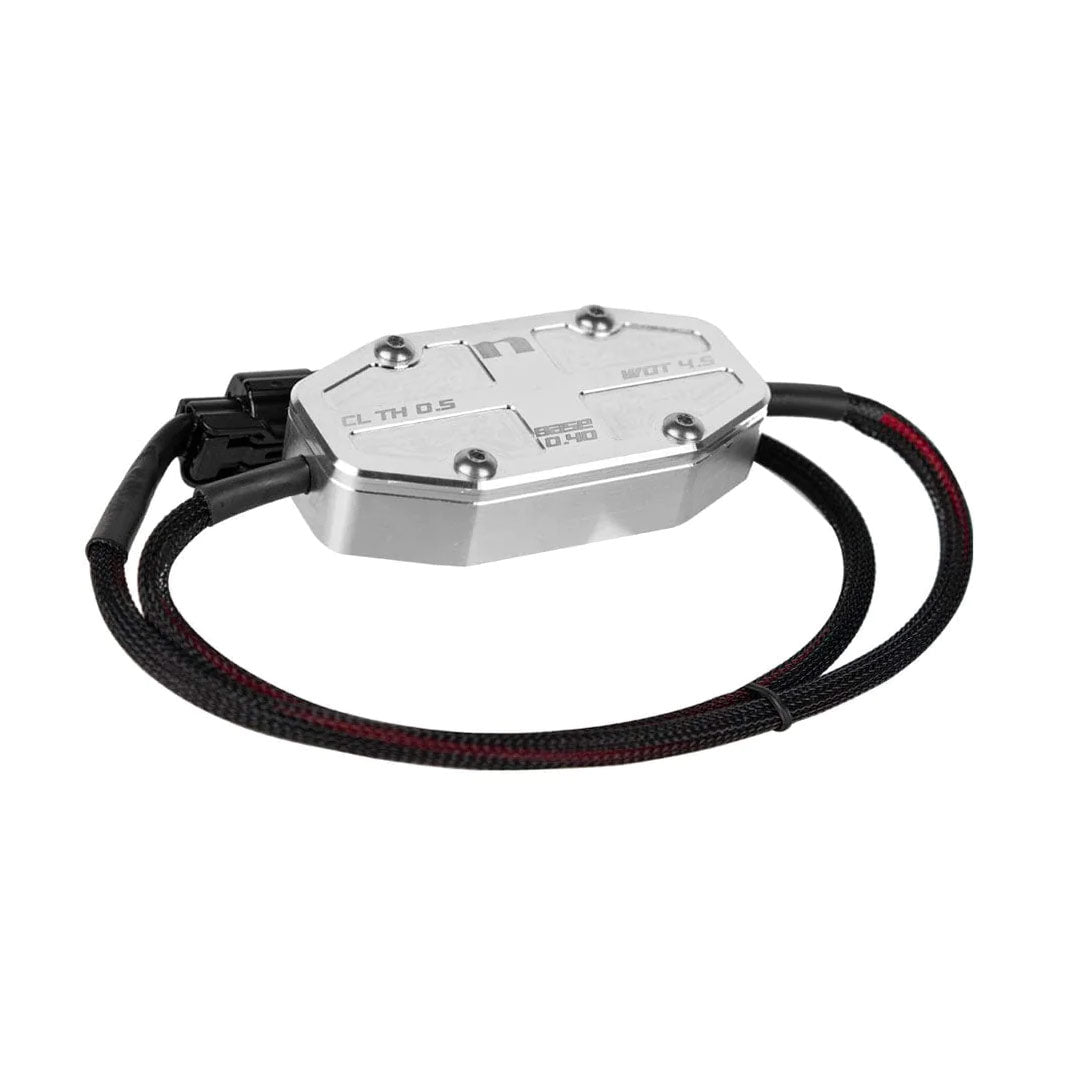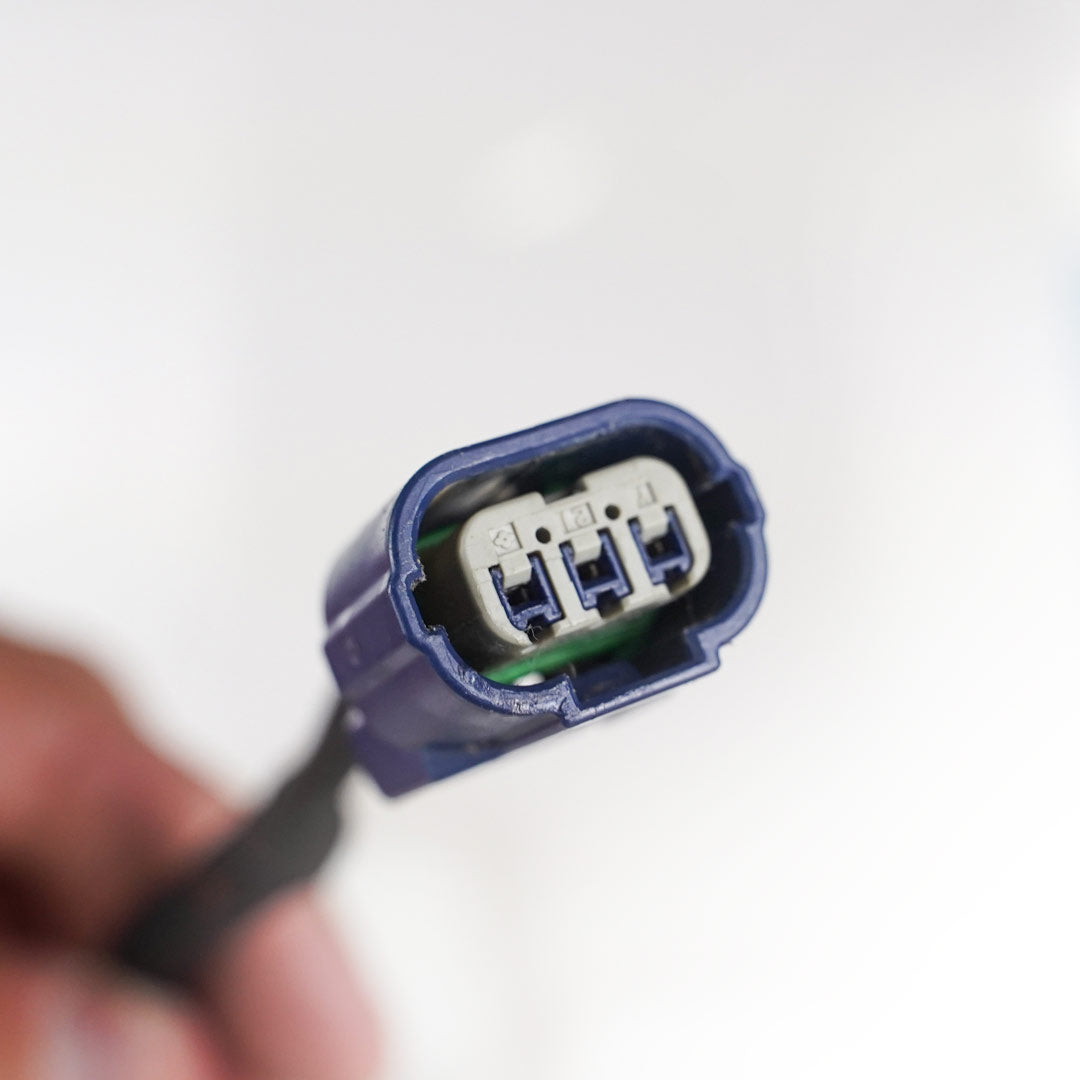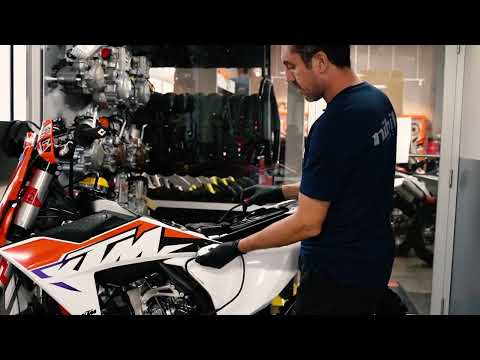 ---
The Nihilo Concepts Throttle Position Sensor setting tool is a must-have for all KTM, Husqvarna, and GASGAS dirt bikes with a throttle position sensor. Nihilo Concepts joined forces with WMR Racing Development to design a one-of-a-kind tool that has an unmatched experience when setting your TPS. All the new motocross and offroad fuel injected models come with a throttle position sensor on the throttle body and it is very important to have it set to a specific value. The TPS is an important sensor that helps the engine control how much fuel to inject, and it must be set to a specific number for optimal performance which we discuss in our video. Our tool is made out of billet aluminum, heavy duty wiring, proprietary circuitry, OEM connectors, and is made very durable. 

The NIHILO CONCEPTS TPS SETTING TOOL is a plug-and-play device, without the necessity to match colors or pinouts. It simply connects in series with OEM connectors in between the Throttle Position Sensor and the wire harness connector, and the exact 5-volt reference signal source from the ECU powers it. Also, the bike can be started while the tool is connected for live data viewing during final idle fine tuning

The TPS setting tool is compatible with all KTM, Husqvarna, and GASGAS dirt bikes that have a throttle position sensor matching our connector. See Fitment list below
The tool is made of billet aluminum, heavy-duty wiring, and proprietary circuitry.
It is very easy to use and can be dialed in just a few minutes.
The tool will help you improve the performance of your dirt bike by ensuring that the TPS is set to the correct value.
The tool is also useful if you are running different maps on your dirt bike.

Click Here To See Full Fitment List

KTM Big Bikes EXC, EXC-F, XC-W, SX-F, XC, XC-F, XCF-W, XW-F

Husqvarna Big Bikes TE, FC, FC, FS, TE, FX, FE, TC, FX

GASGAS Big Bikes EC, EX, MC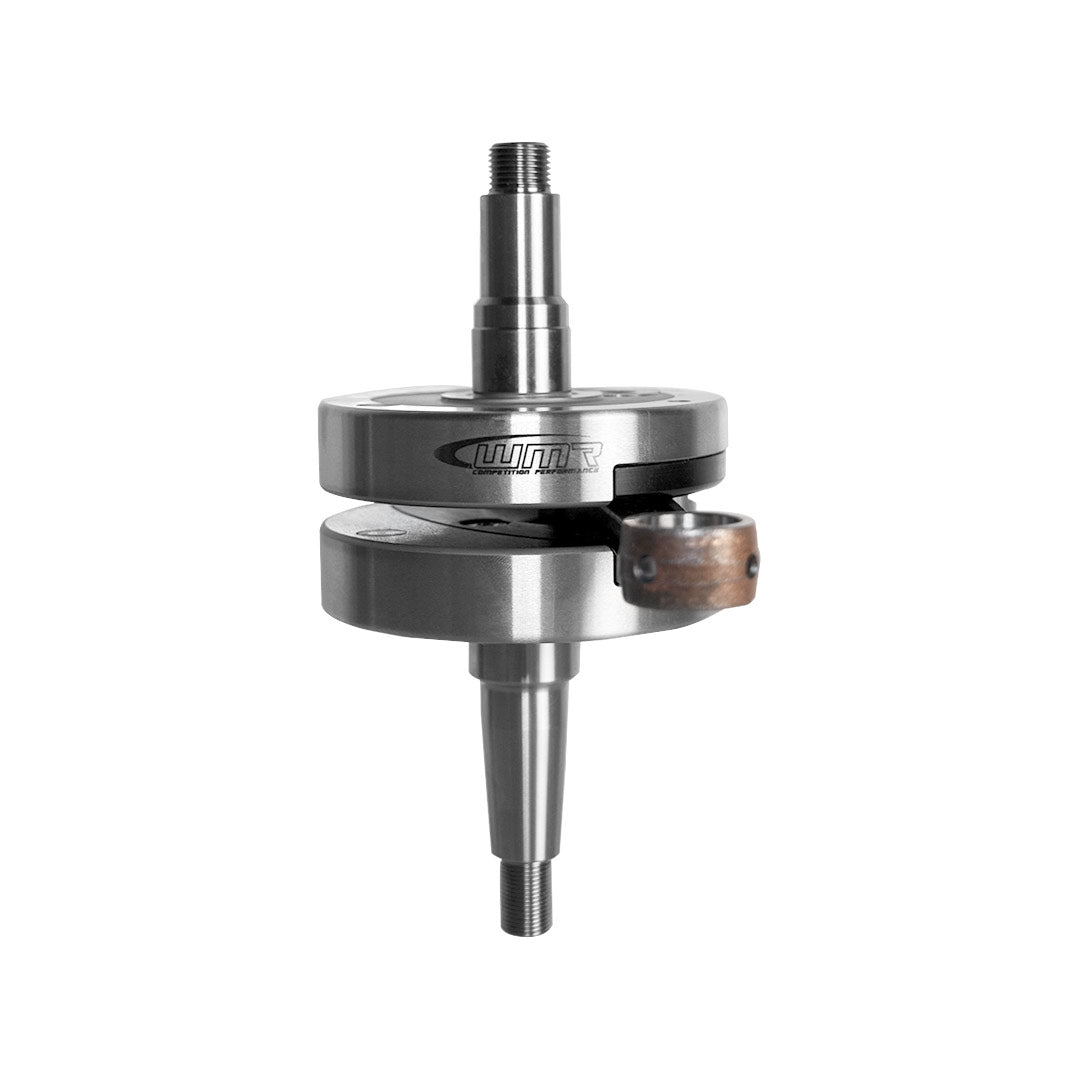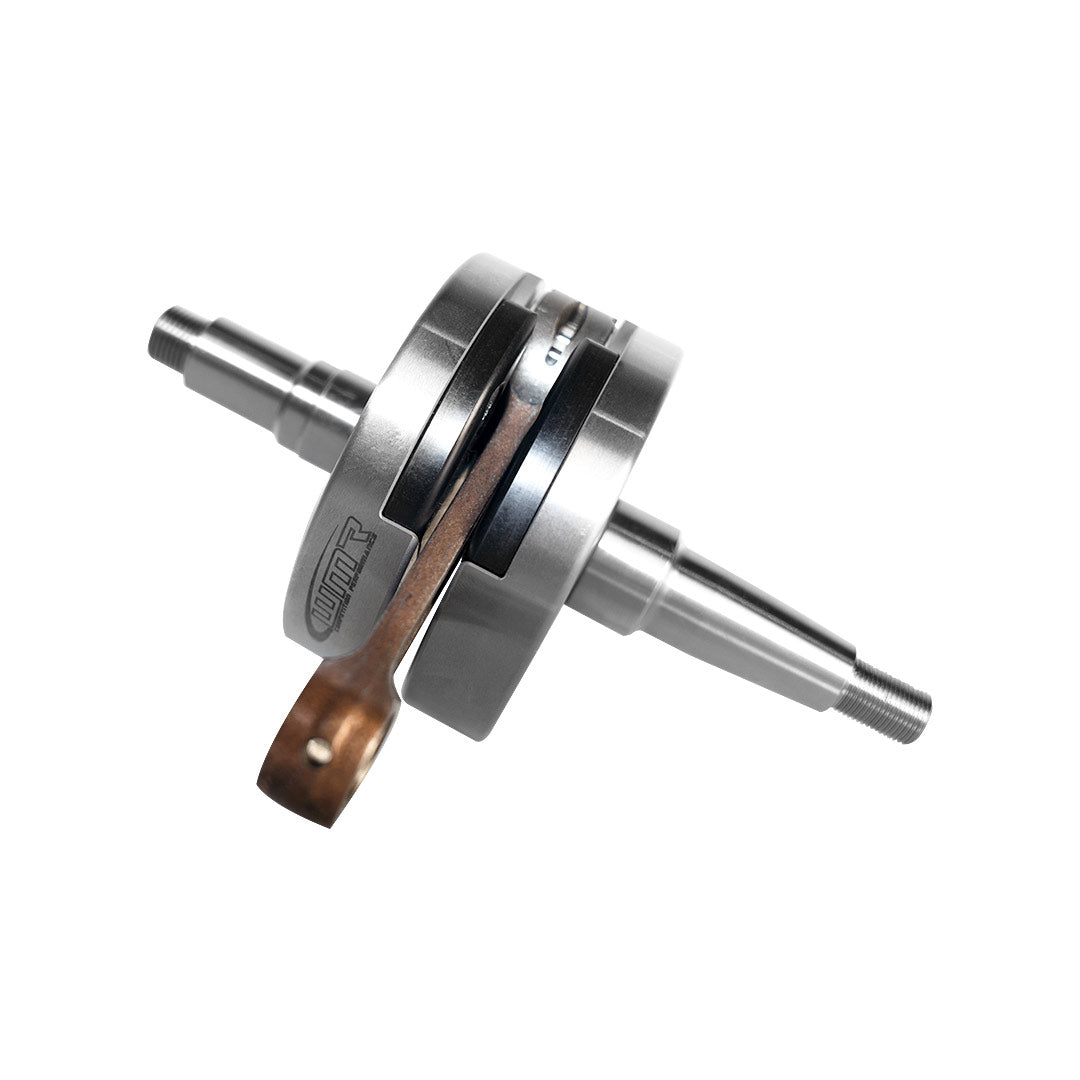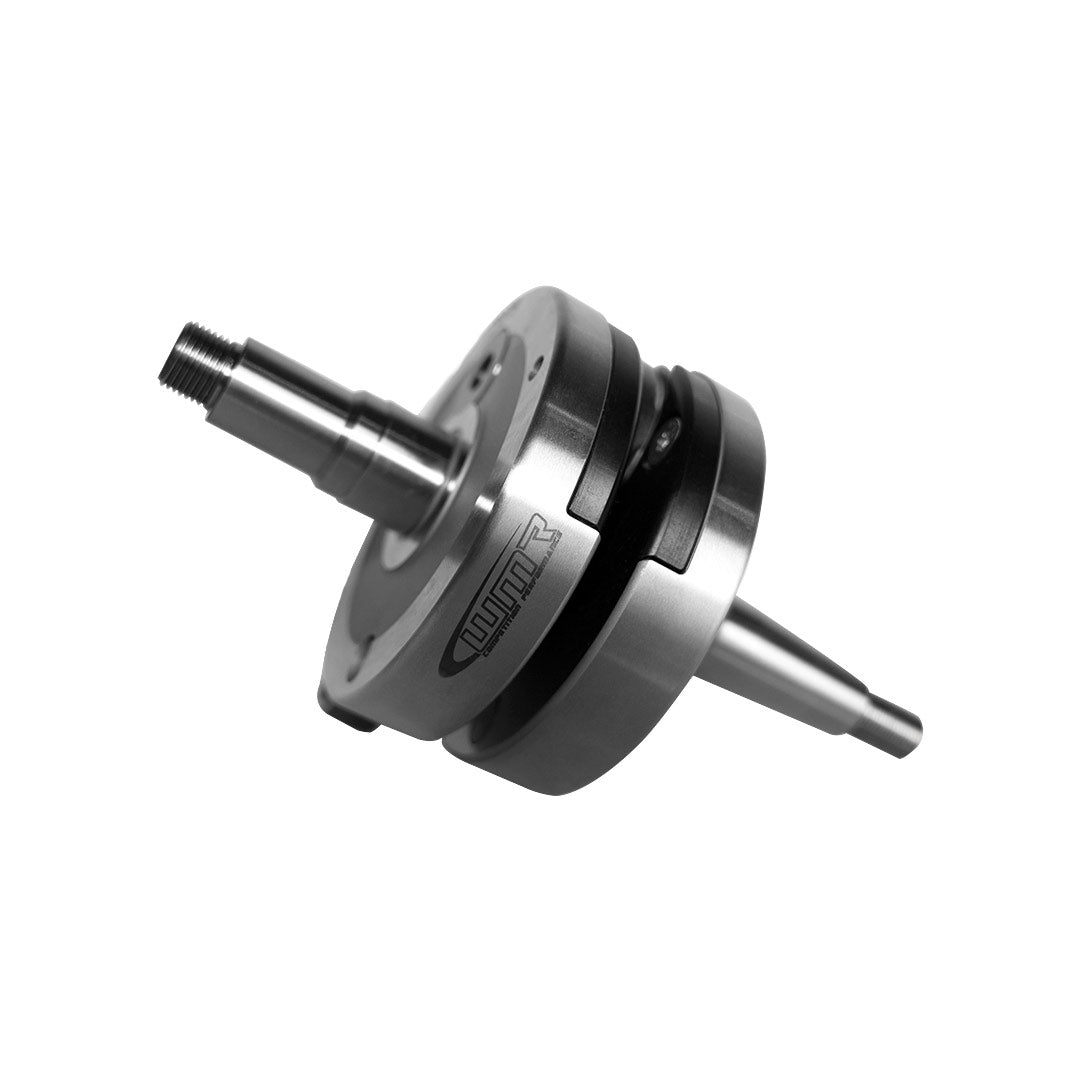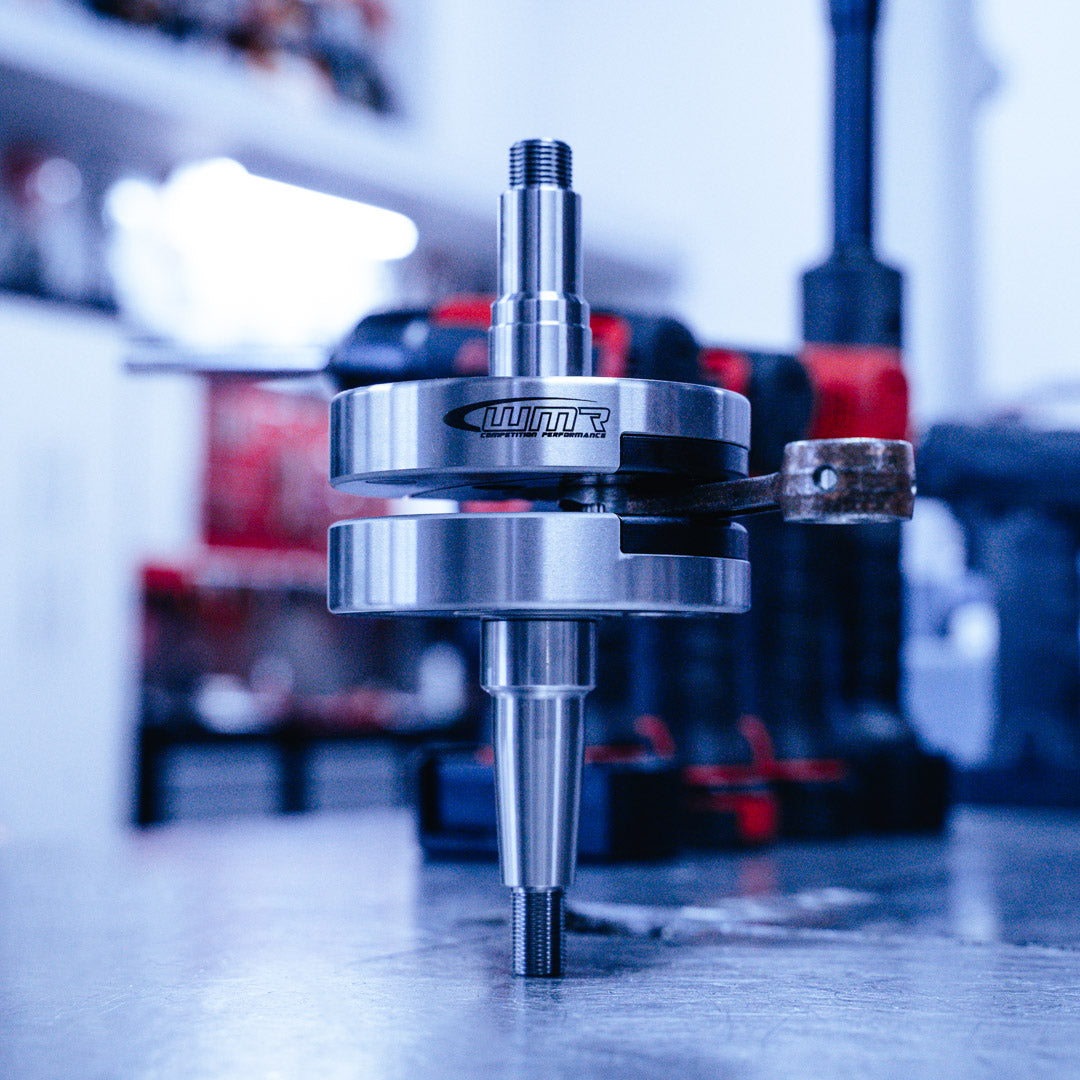 ---
Check out the new WMR custom crankshafts for the KTM / Husqvarna / GASGAS 85's! These crankshafts will bring you to 112cc with the 105 kit. They will provide a significant boost in performance and power. You will also have improved handling, less vibration, and they are made to last. Get yours today!
Works with below bikes:
KTM 85SX 2018 - 2023
Husqvarna TC85 2018 - 2023
GasGas MC85 2021 - 2023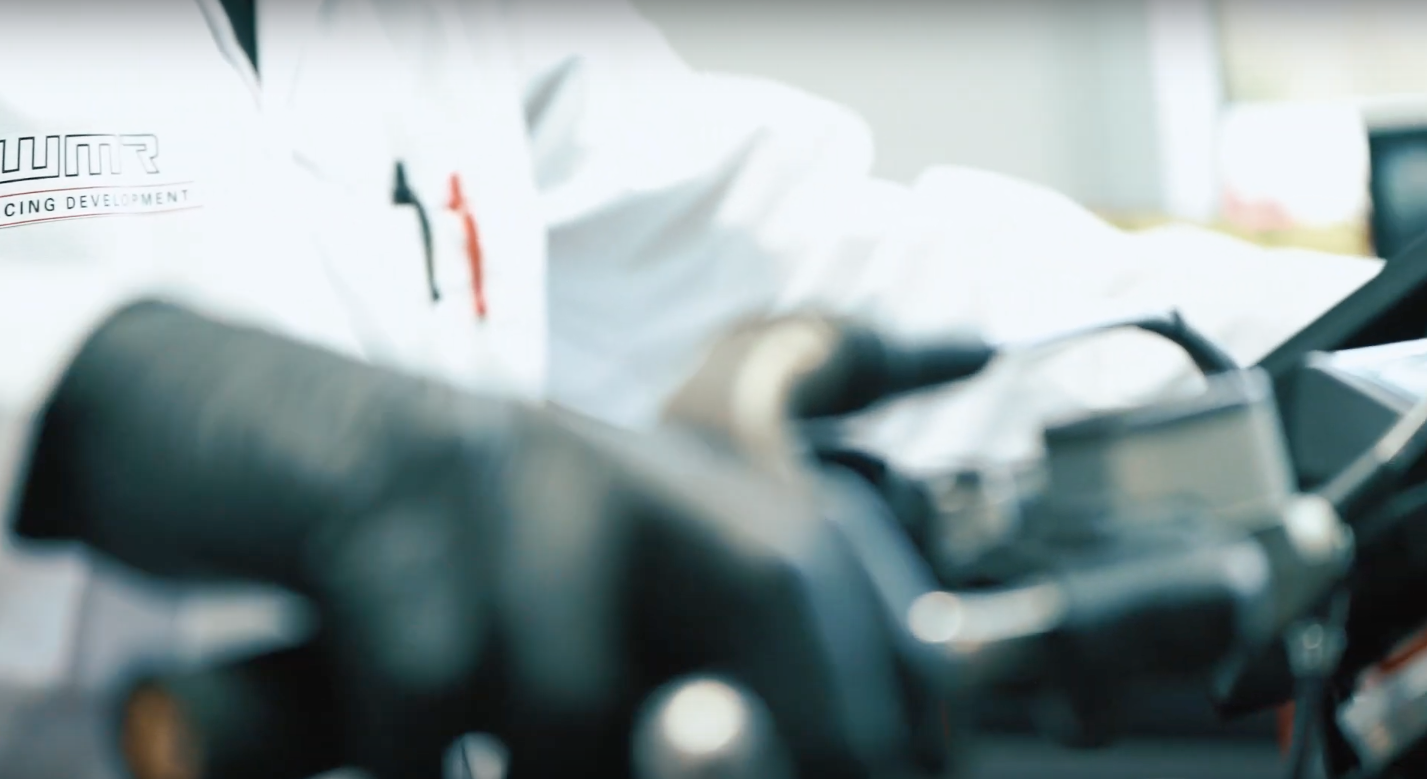 Competition Tuning Tools Overview
*These tunes are made for off-road use only.