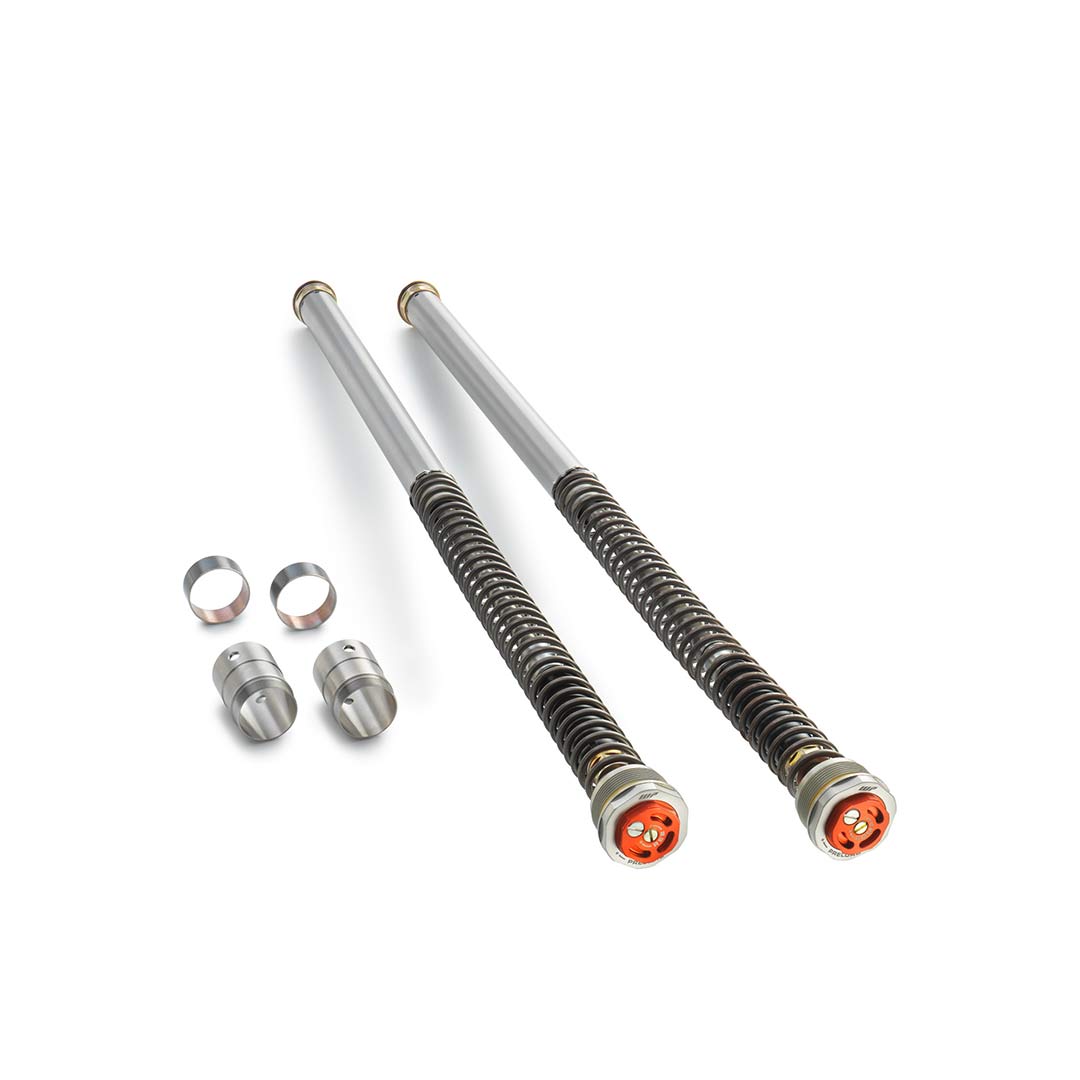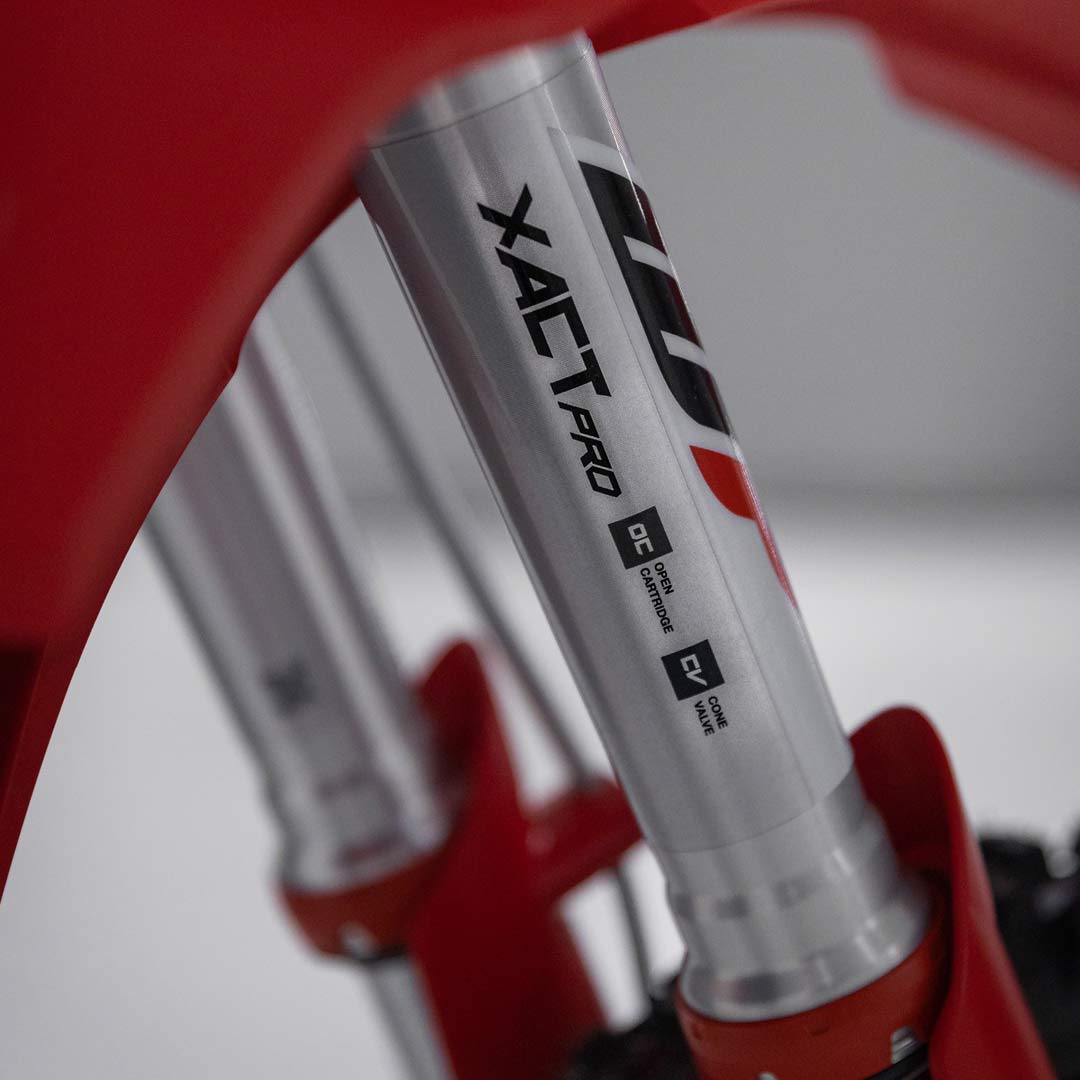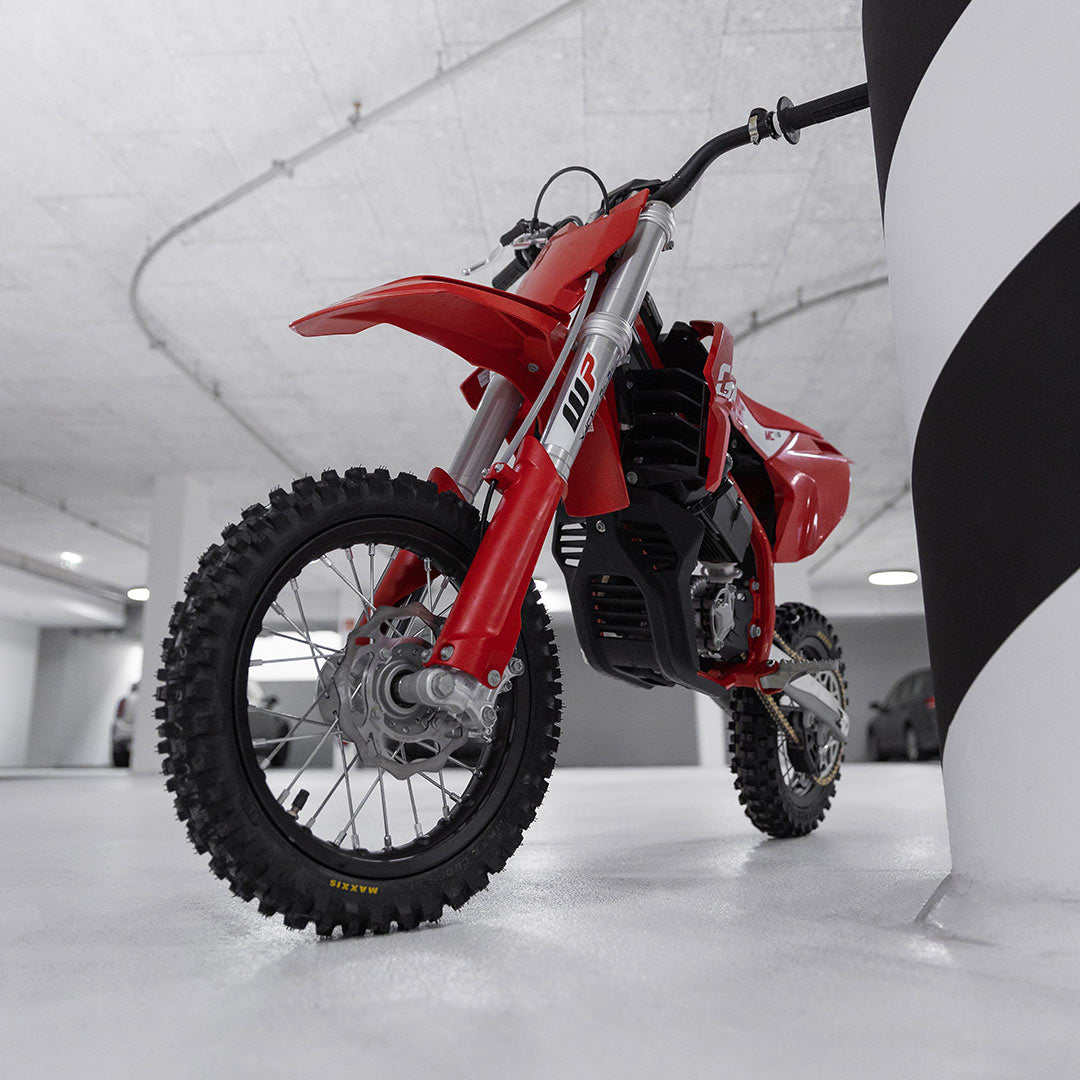 WP XACT PRO 7500 CARTRIDGE FOR 50 and 65
---
The XACT PRO 7500 Cartridge allows you to simply upgrade to first-class motorsport technology, offering extreme longevity due to the use of only high-quality materials. This Cartridge has been designed for the 50cc and 65cc motocross bikes with the highest precision just like the PRO COMPONENTS for the bigger bikes of the segment. The CONE VALVE Technology enables a linear damping performance with stiffer settings without loss of comfort, and it is combined with the OPEN CARTRIDGE Technology that optimizes the heat dissipation and reduces friction for optimum performance.
Features
- Cone Valve technology                                        
- Open Cartridge technology
- Compression adjuster
- Rebound adjuster
- External Preload adjuster*
Fitment:
All KTM 50 and 65 SX 17-22
All Husqvarna TC 50 and 65 17-22
All GASGAS MC 50 and 65 21-22


XACT PRO 7500 Cartridge
Part number: 50cc = AP08C102V001220
Part number: 65cc = AP09C103V001220
Notes:
* WP is making an optional Spring Retainer that will allow the use of the OEM (Stock) Fork cap, which would meet the requirements for Stock class rules.