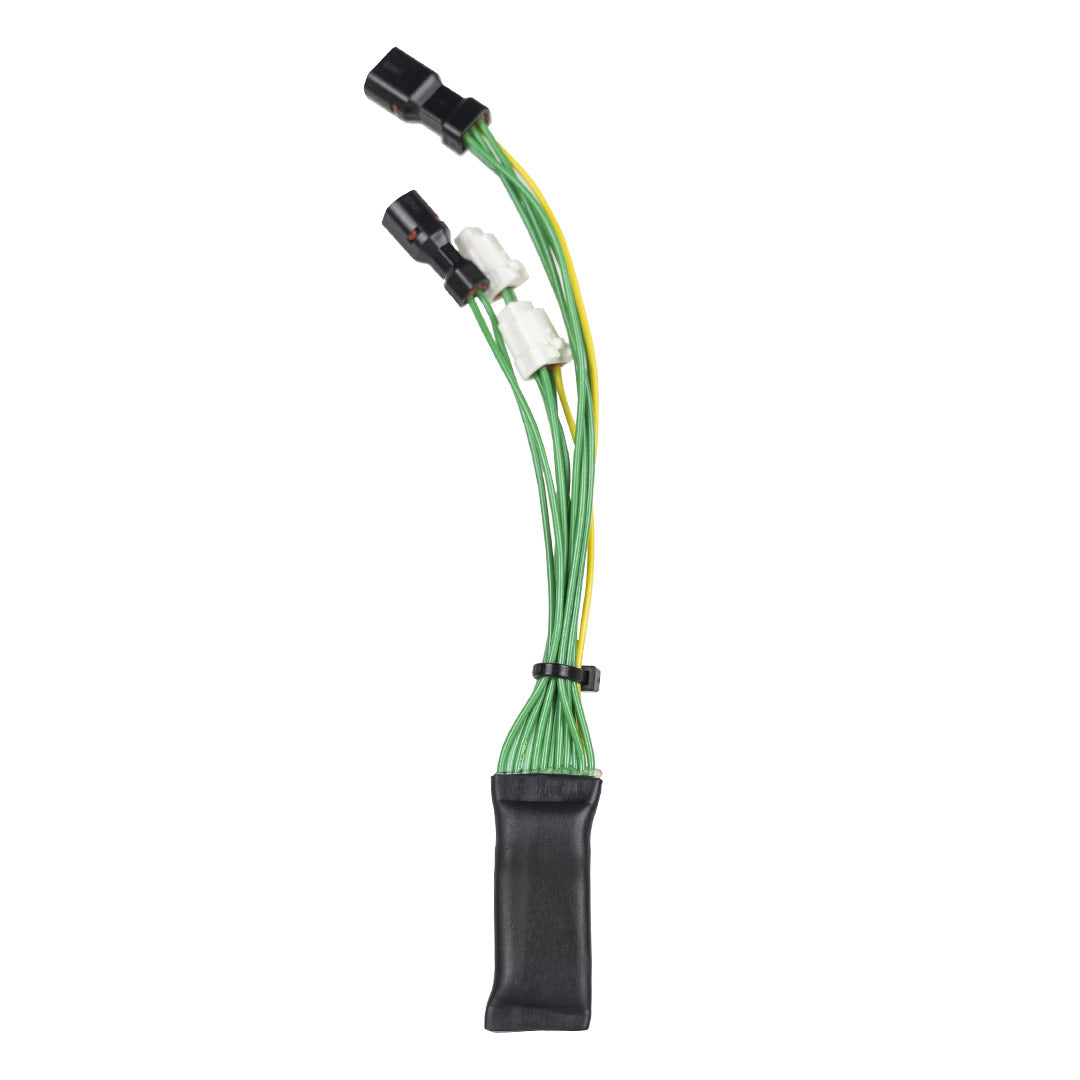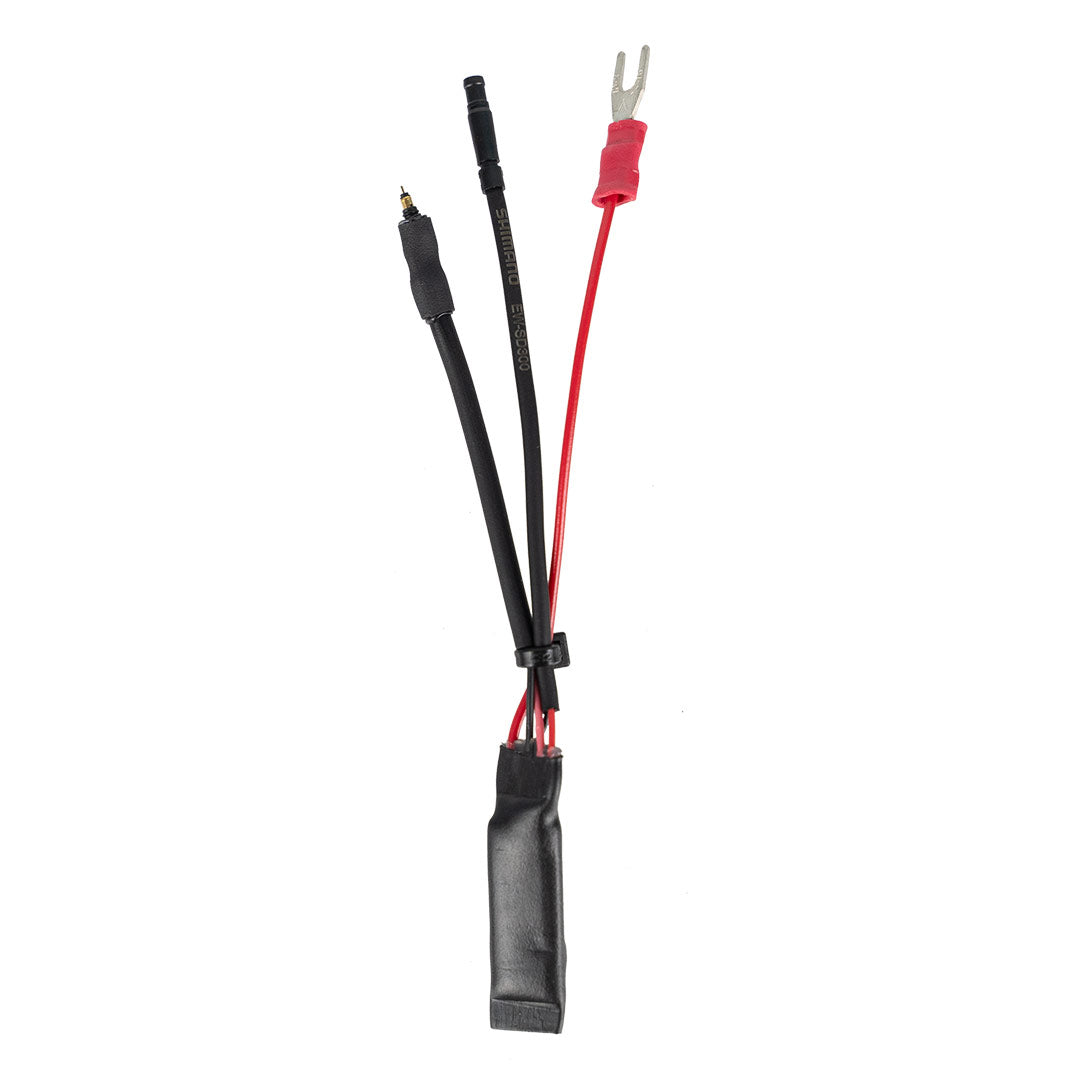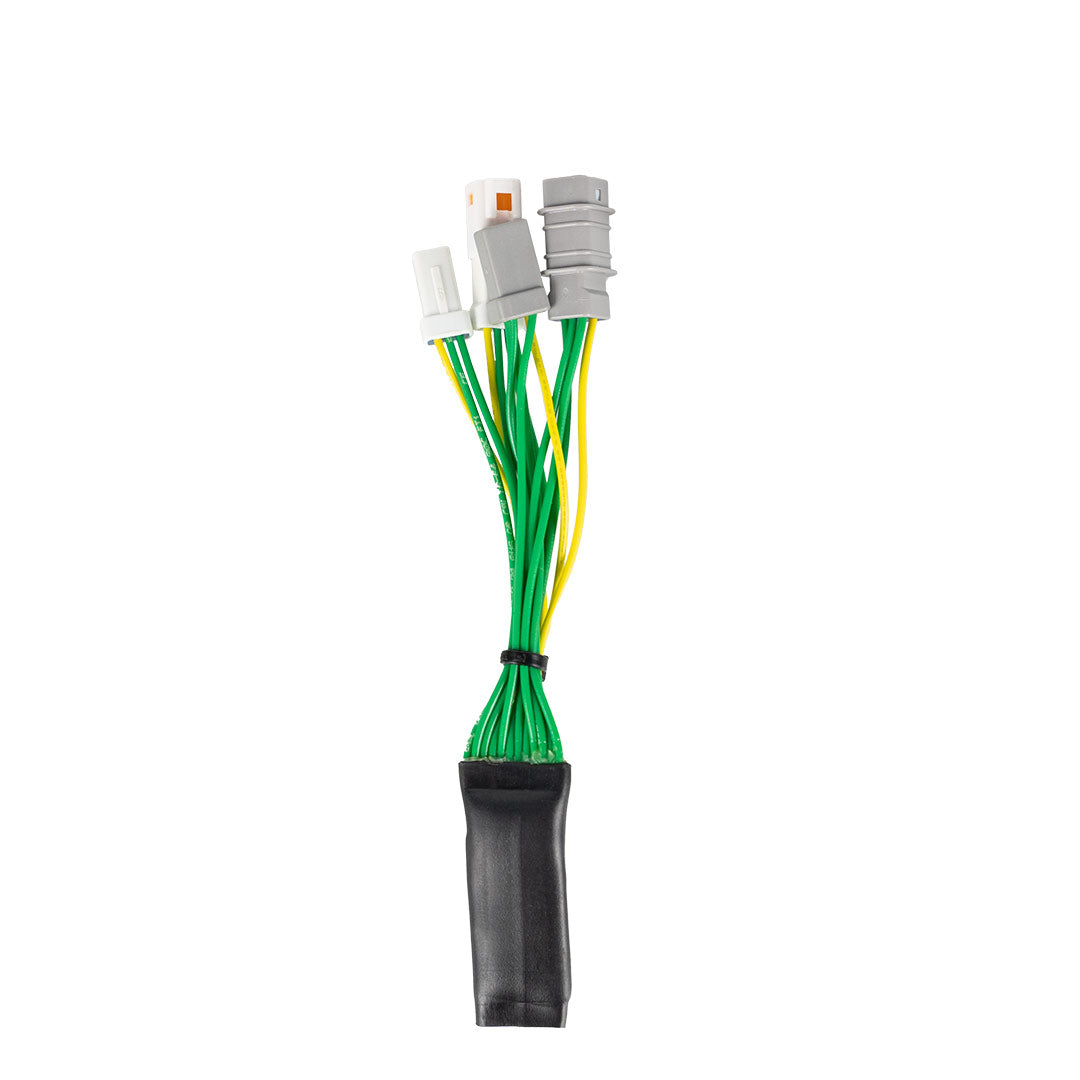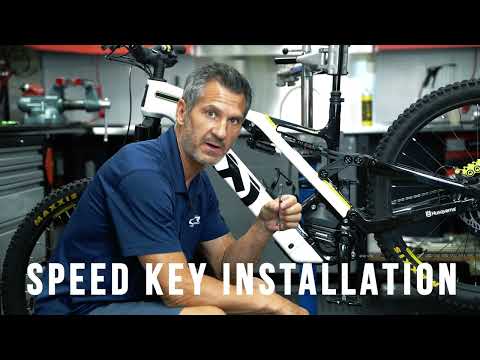 WMR E-Bike Speed Key
---
Unlock the power of your electric mountain bike with the WMR Speed Key tuning kit!
Our tuning kits are made to remove the speed limiter on your e-bike, so you can ride faster and enjoy more performance. The WMR SpeedKey is the perfect choice for E MTB riders who want to take their ride to the next level.
Features:
Removes the speed limiter on your e-bike

Increases your top speed

Easy to install and use (Installs in just minutes)

Compatible with most major e-bike brands

Ride faster and have more fun

Improve your performance on trails
Order your WMR Speed Key today and unlock the power of your e-bike!
Disclaimer: Please note that tuning your e-bike may void your warranty. Knowing the local laws and regulations regarding e-bike speed limits is also important.
Safety: Always wear a helmet when riding your e-bike. Be aware of your surroundings and ride safely. *Made for off-road use
SHIMANO EP8 Speed Key
The Shimano EP8 SpeedKey tuning set is used for removing the speed limiter of electric assisted bicycles with center drives Shimano.
Fully tested and compatible with SHIMANO 2021/2022!
Speed limit: fully removed
Activation: automatically WITH ACTIVATION THE E-BIKE or by LIGHT BUTTON
Display of values on the display: real data up to 25 km/h / 15 mph
YAMAHA PW-X/SE/TE/ST/X2/CE
Yamaha PW-X, PW-SE, PW-ST, PW-TE and PW-X2 in combination with the display model series "A" and "C" (year 2019-2023).
Speed limit:  fully removed
Activation: TWO short presses of the lights button
YAMAHA PW-X3 / S2
Yamaha PW-X3, PW-S2,
Speed limit:  fully removed
Activation: TWO short presses of the lights button