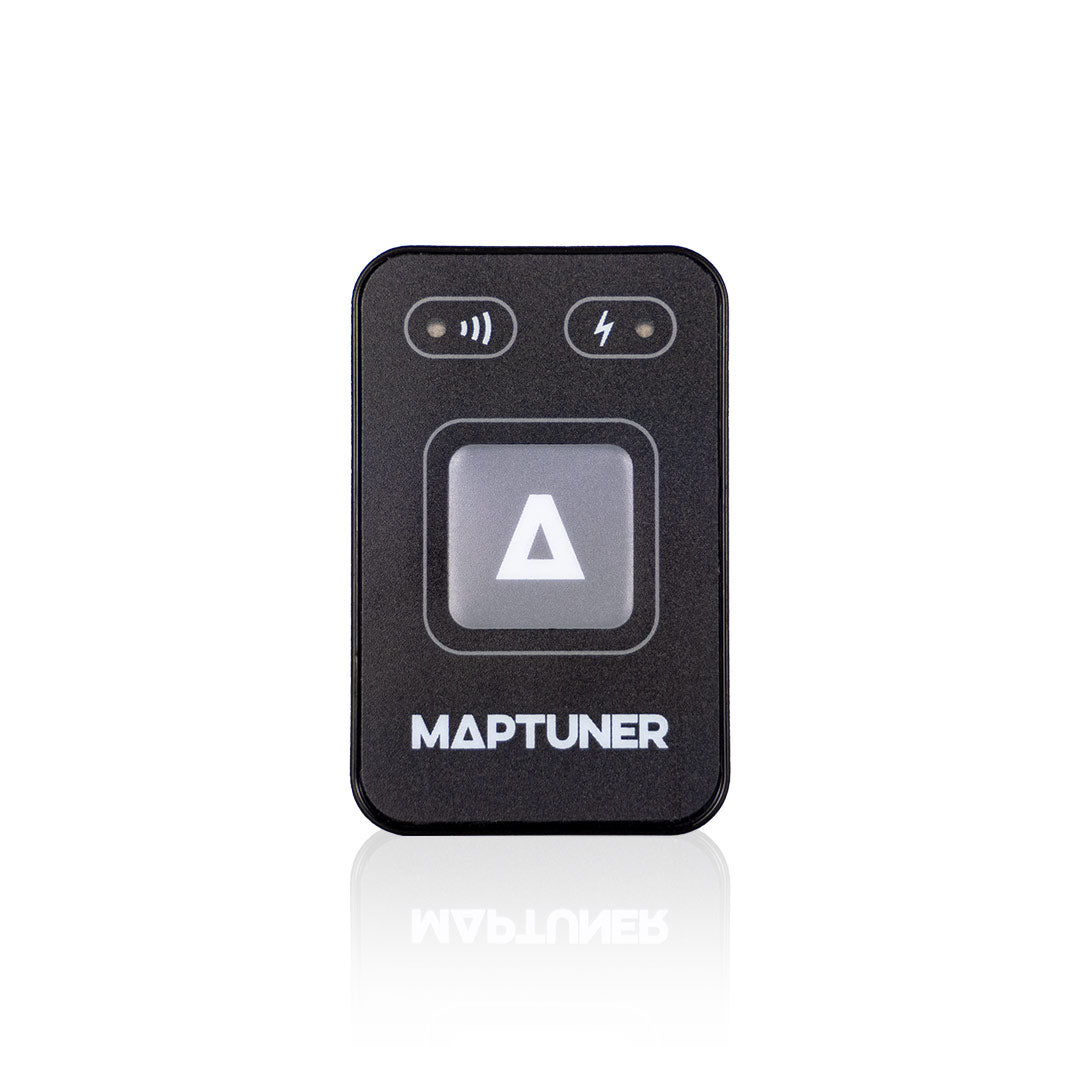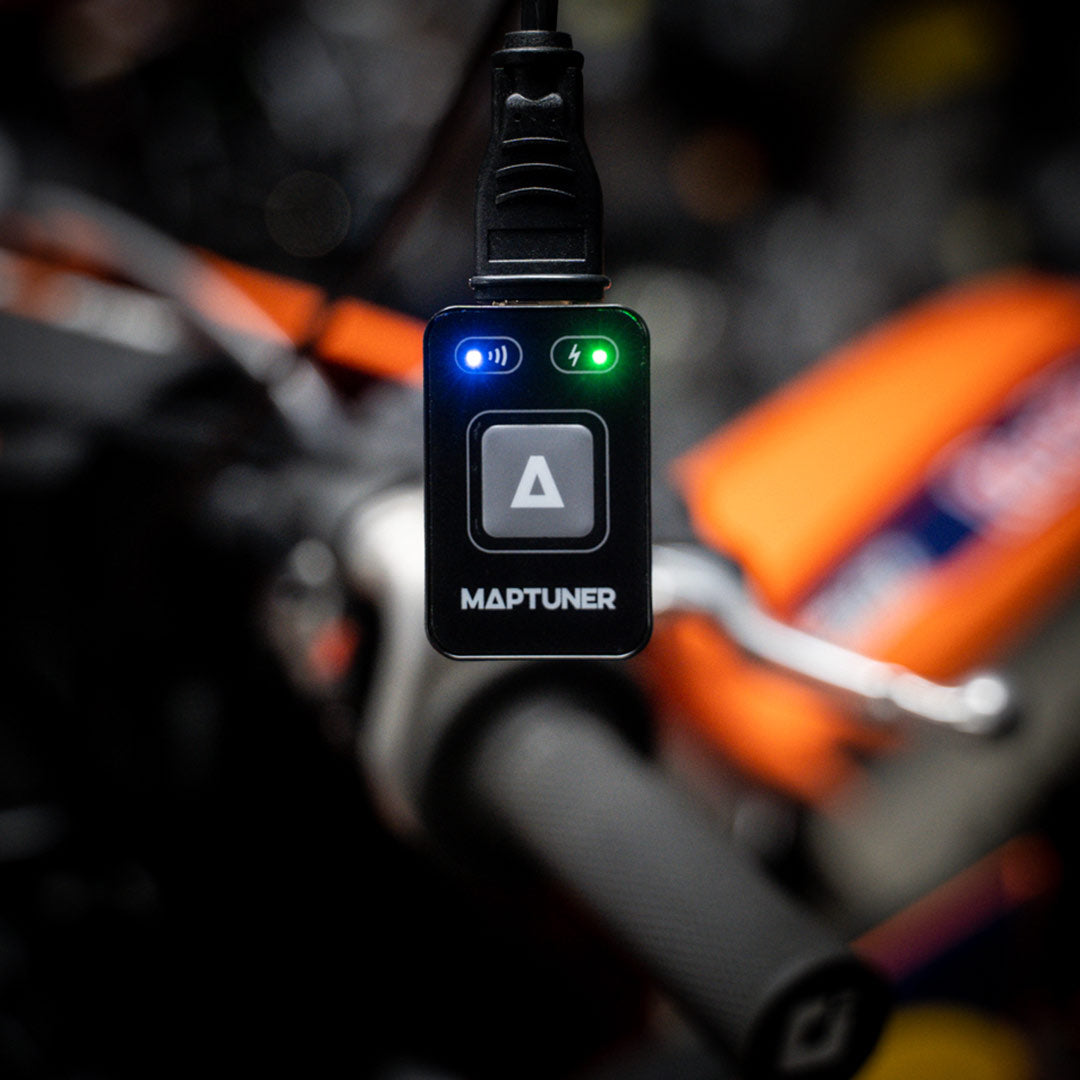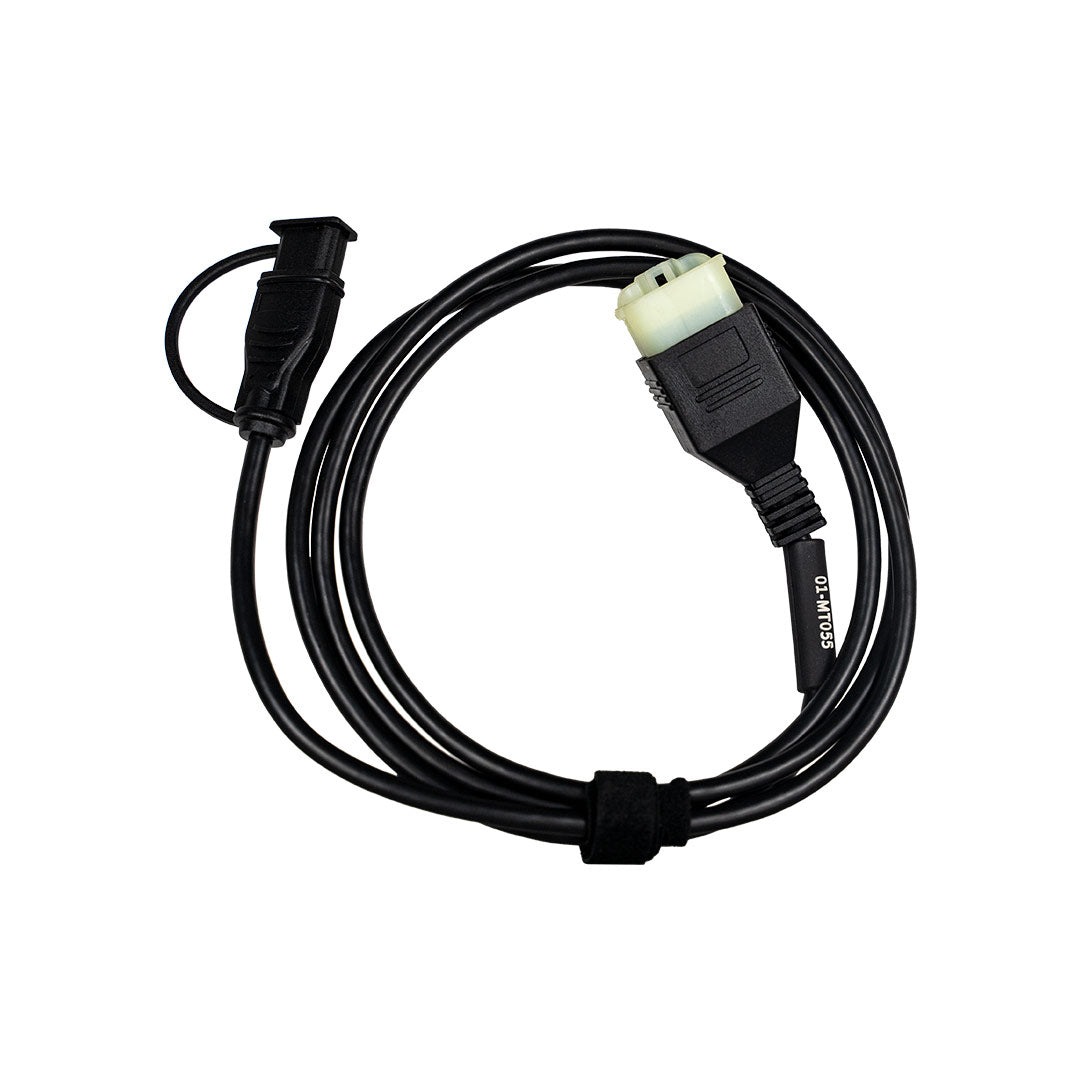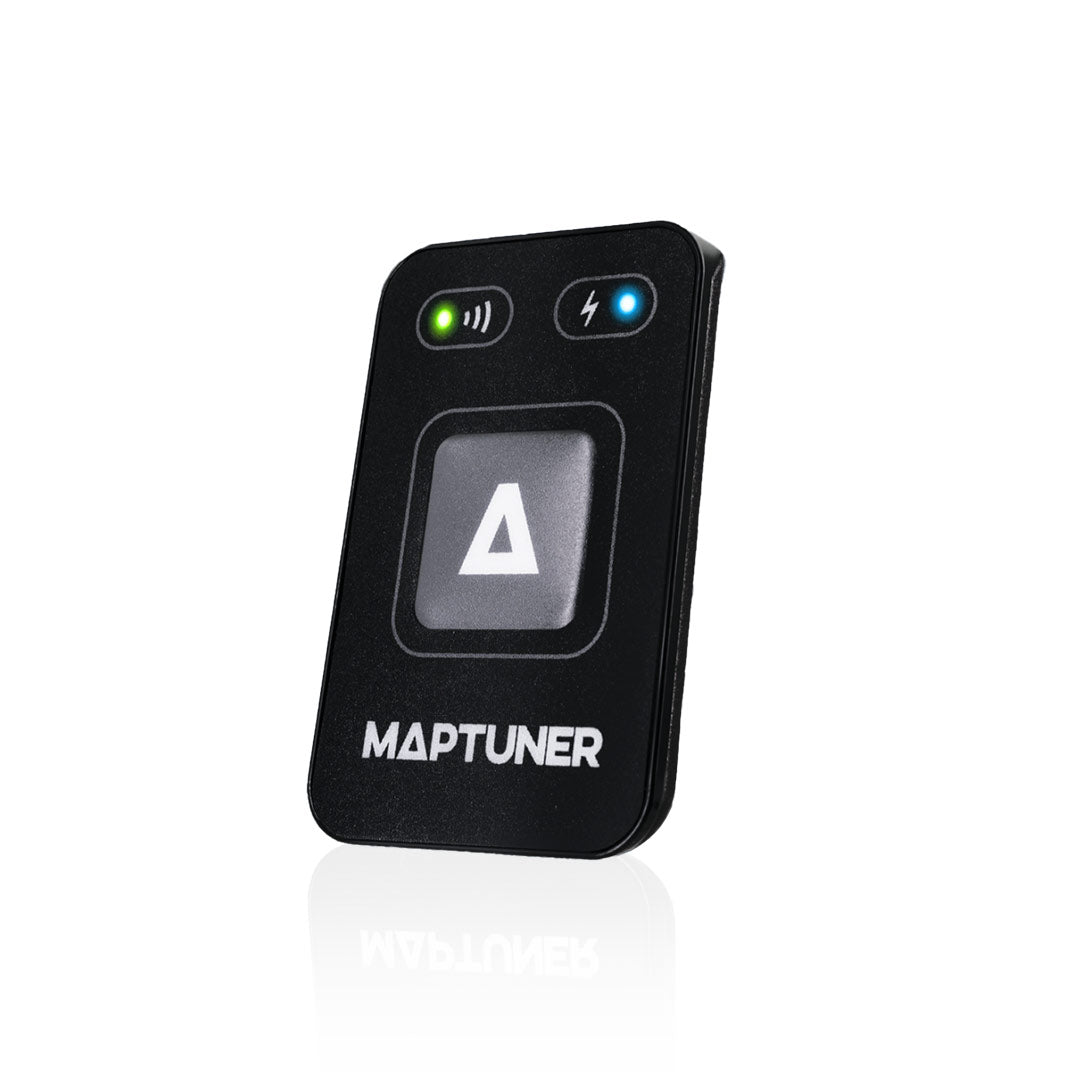 WMR Racing Development - Maptuner Nano
---
Introducing the Maptuner Nano, the culmination of WMR Racing Development's dirt bike mastery and Maptun's unparalleled engine optimization expertise.
Experience the pinnacle of dirt bike tuning with the Maptuner Nano-series, a revolutionary device born from the synergy of WMR Racing Development's expertise in dirt bike optimization and Maptun's mastery in engine optimization.
A Fusion of Expertise for Unparalleled Performance
This cutting-edge device seamlessly integrates with your dirt bike, unlocking a world of tuning possibilities and transforming your ride into a true masterpiece of performance.
Harness the Power of Partnership
WMR Racing Development's in-depth knowledge of dirt bike optimization, coupled with Maptun's years of engine tuning mastery, has resulted in a device that delivers unparalleled performance gains and unparalleled flexibility.
Effortless Tuning at Your Fingertips
Effortlessly plug the Maptuner Nano into your dirt bike and unleash a plethora of tuning, monitoring, and refinement options, all tailored to your precise specifications.
Advanced Technology for Unwavering Performance
Advanced hardware and software advancements have enabled the Maptuner Nano to achieve lightning-fast, unwavering performance that seamlessly integrates with the capabilities of modern smartphones.
The Ultimate Weapon for Dirt Bike Dominance
This game-changing device, paired with WMR Racing Development's dirt bike expertise, is your ultimate weapon for dominating the racetrack so you can get out there and win more races.
Unlock the Untamed Power Within
Unleash the untamed power within your dirt bike and conquer every challenge with the Maptuner Nano-series.
Experience the Difference
Unparalleled performance gains and flexibility
Effortless tuning and monitoring
Advanced technology for unwavering performance
The ultimate weapon for dirt bike dominance
Embrace the Future of Dirt Bike Tuning
Order your Maptuner Nano-series today and experience the future of dirt bike tuning.
 * Click here for ECU / Tuning form.
Please send back for to tuning@wmr1.com
*These tunes are made for off-road use only.